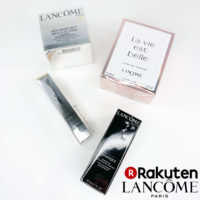 Review: Lancôme Rakuten Bonus Box Review #RANBonusBox

Every quarter, Rakuten Affiliate Network sends a handful of bonus boxes to several of their affiliates and I was lucky enough to score their latest box! This bonus box was filled with a variety of some of Lancôme's best-selling products and I couldn't have been more excited to try these goodies out! Let's take a look at the products from this RAN (Rakuten) bonus box and see how they performed.
The Products
1. RÉNERGIE LIFT MULTI-ACTION DAY CREAM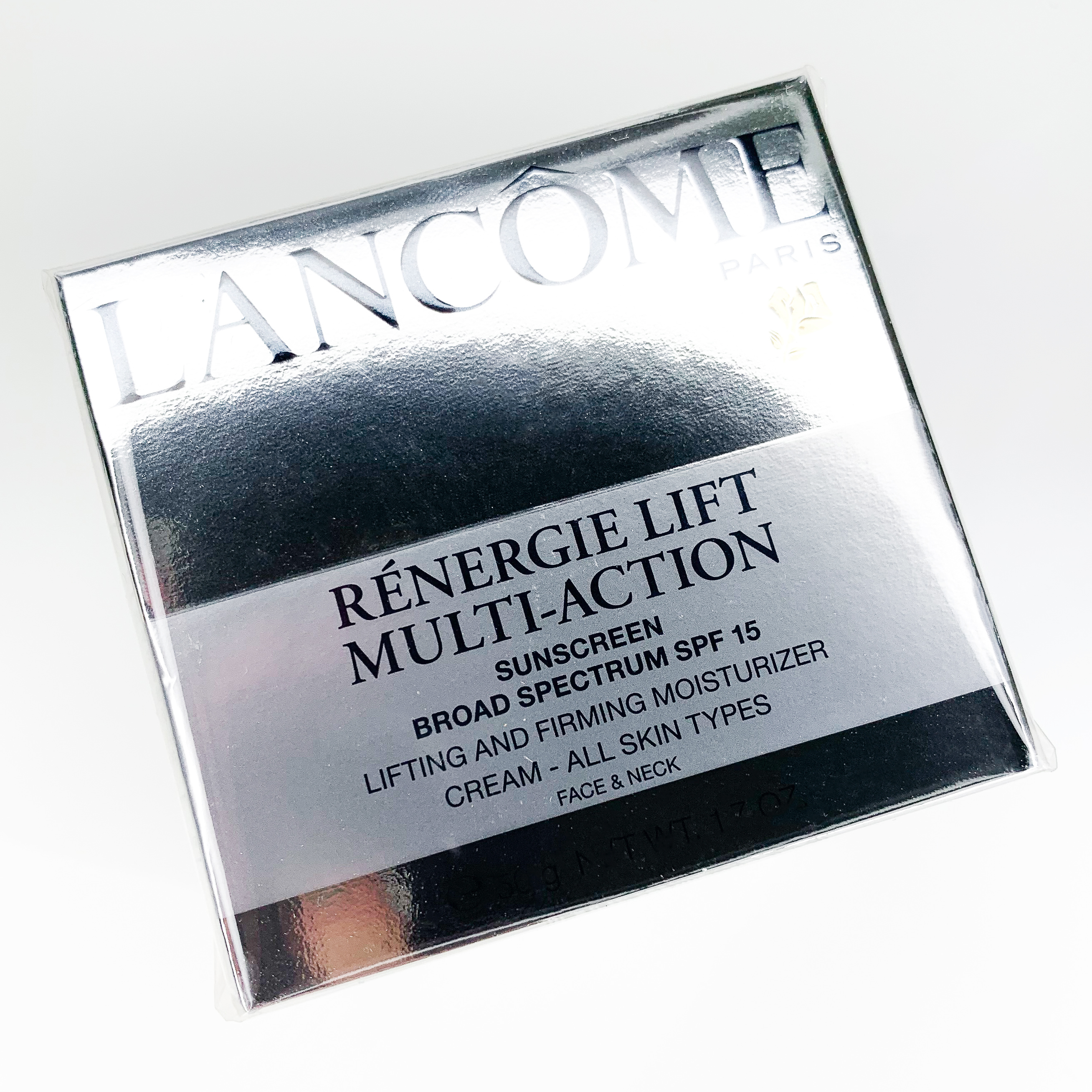 The Lancôme Renergie Lift Multi Action Day Cream has always been a favorite of mine, so I was ecstatic to see it included in this bonus box. This day cream visibly lifts and tightens all facial zones, blending seamlessly into skin for a refined softness. One attribute I really love about this cream is that it contains an SPF of 15, providing additional protection against sun damage. In addition, the silky texture of this cream feels incredible when I'm applying it to my skin.
Buy at LANCOME.
2. LA VIE EST BELLE INTENSE EAU DE PARFUM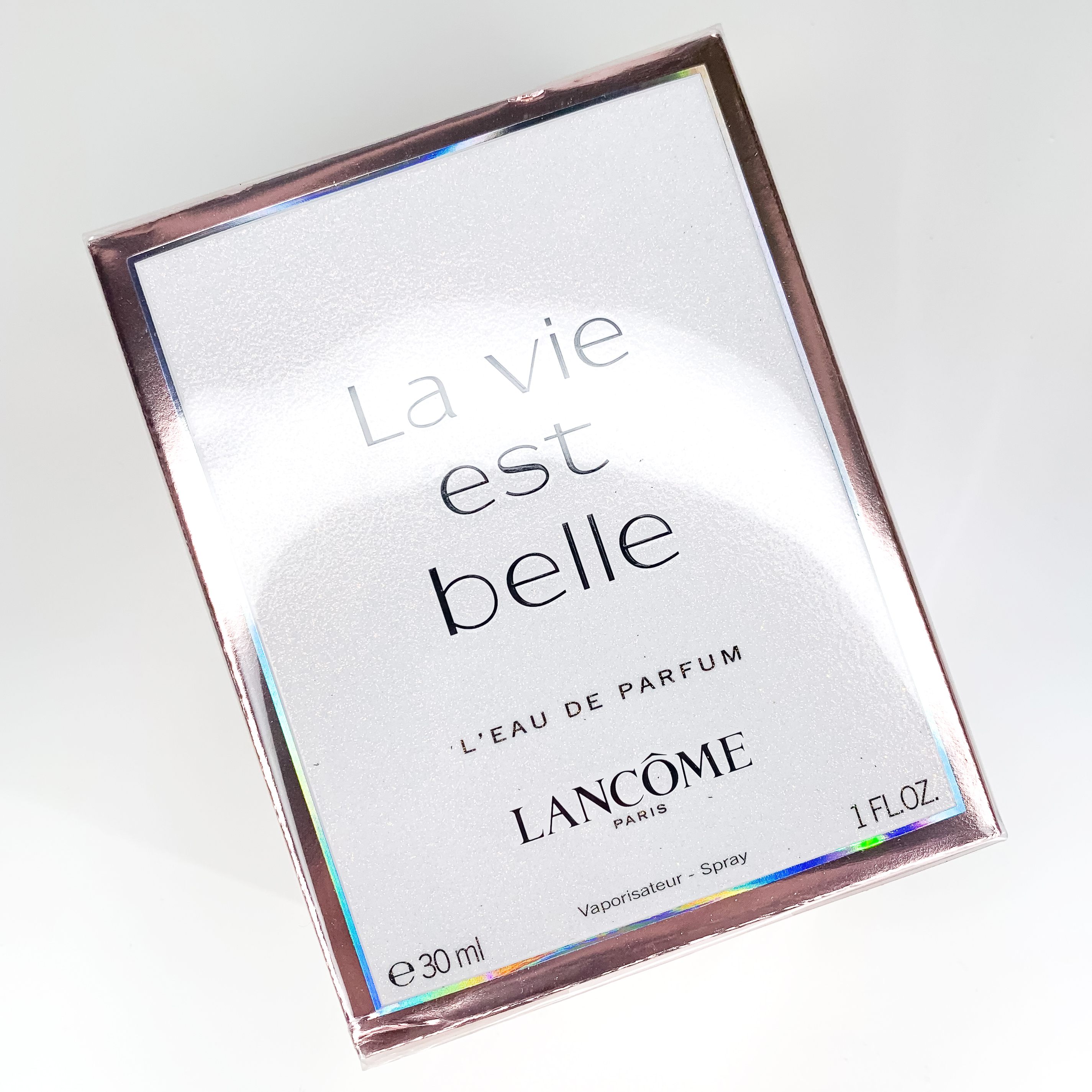 The Lancôme La Vie Est Belle Eau de Parfum has become my latest obsession. Inspired by a famous French dessert made of cream and hazelnuts, this perfume is filled with notes of bouquets of fresh tuberose and combined with a sweet gourmand blend and hazelnuts. I have always loved anything and everything rose-related, so it's no wonder I fell in love with the scent of this perfume so quickly!
Buy at LANCOME.
3. ADVANCED GÉNIFIQUE YOUTH ACTIVATING SERUM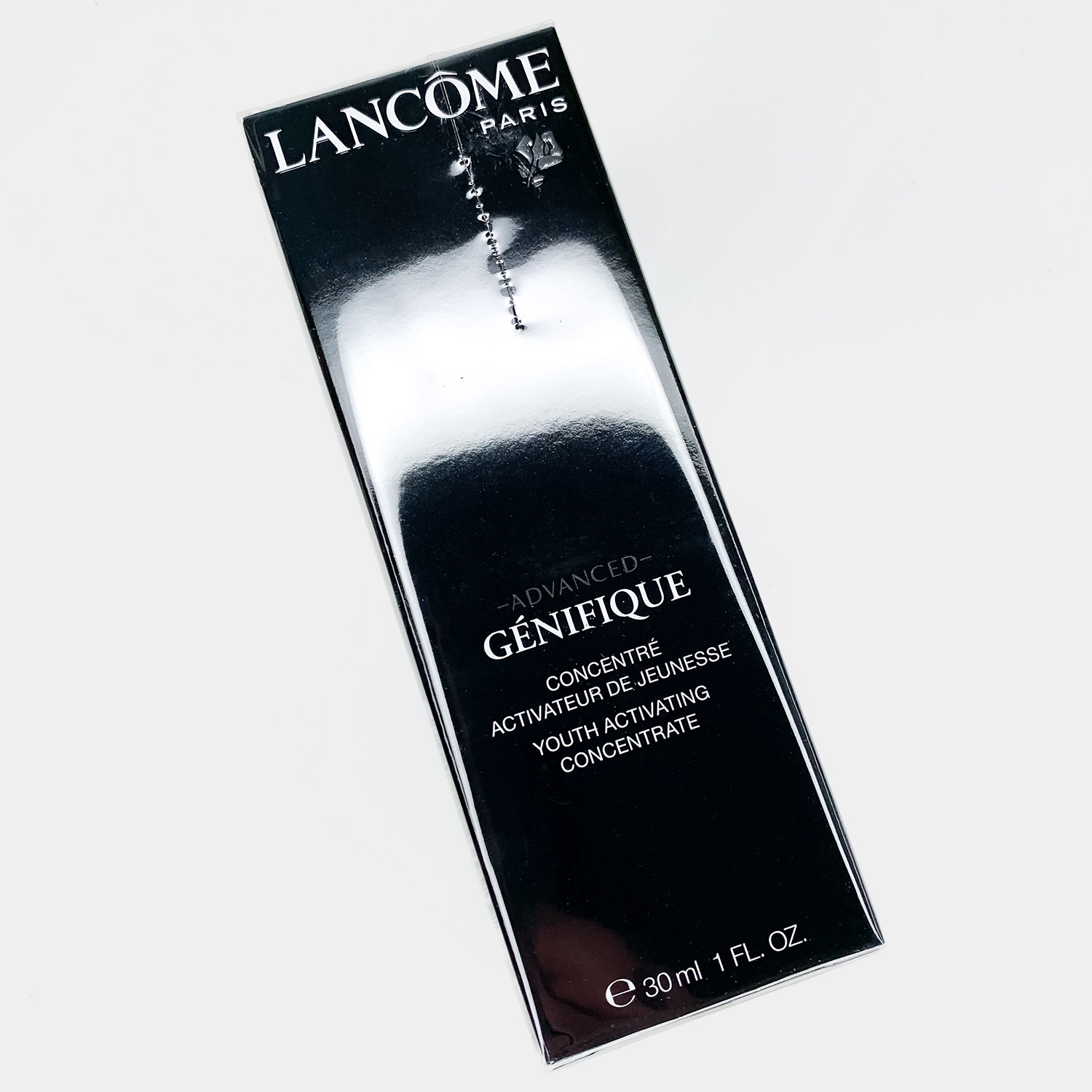 This fast-acting anti-aging serum by Lancôme is quite honestly a lifesaver for your skin! The brand states that this serum reveals smoother, more radiant skin in as little as 7 days and I definitely noticed an improvement in my skin within a week. This serum is applied through a handle self-loading dropper for the perfect dosage with every application. This product is also designed for all skin types and multiple ethnicities. Below are the clinical results provided by Lancôme.
Clinical results after 8 weeks on 34 women show an improvement on the following attributes:
Radiance +52%
Texture +57%
Resiliency +49%
Elasticity +50%
Firmness +49%
Sagginess +46%
Fine lines +42%
Wrinkles +46%
Clarity +47%
Even skin tone +42%
Buy at LANCOME.
4. DÉFINICILS WATERPROOF HIGH DEFINITION MASCARA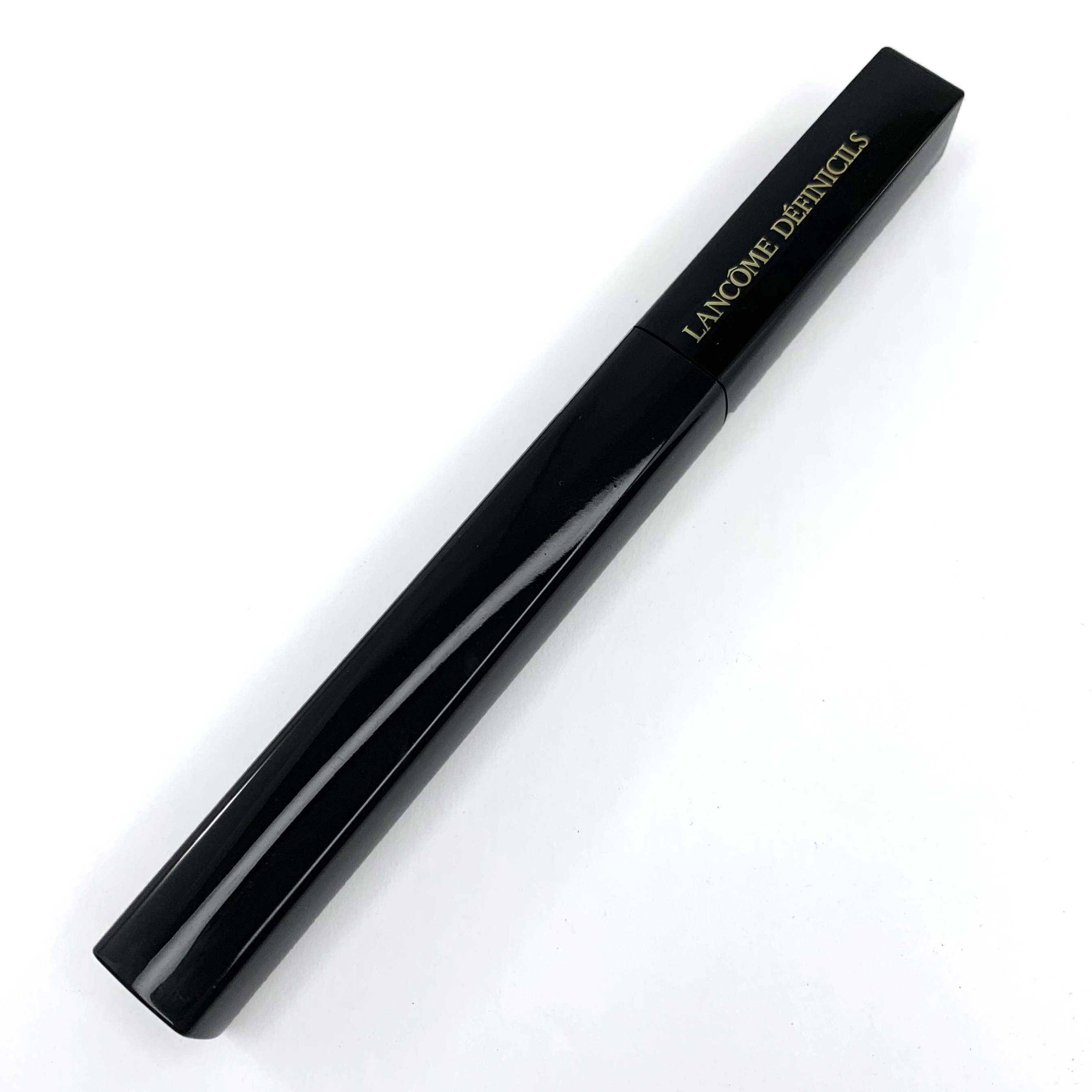 Ever since I first started wearing makeup, I have always worn Lancôme mascara and so I was super excited that this Bonus Box contained one! Included in the box is the Lancôme Definicils High Definition Mascara, a waterproof, lengthening mascara that separates lashes for a fuller look. This mascara will also withstand tears & inclement weather without smudging or smearing. I've been using this mascara for a few weeks now and am loving the results so far. My lashes appear much longer and more noticeable because of how this mascara separates the lashes.
Buy at LANCOME.
If you want to be part of the Rakuten Affiliate Network, just sign up here!