Who Am I?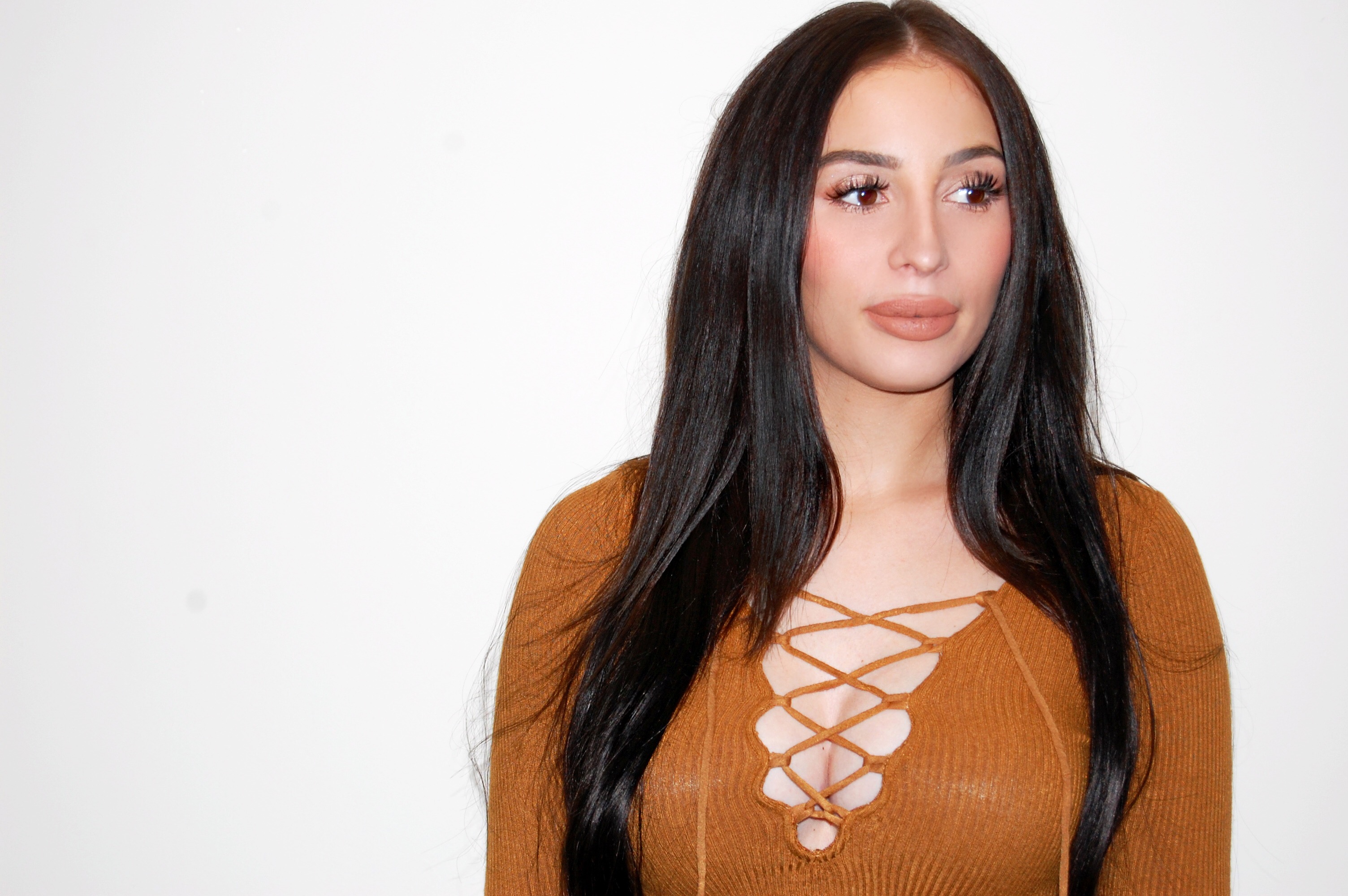 I'm Katy, the founder and sole blogger of All In The Blush. You've probably come across one of my viral dupes across the web, Pinterest, or Instagram. While dupes make up a large portion of my content, my blog covers a wide variety of other beauty content as well. From product swatches/comparisons /reviews, makeup how-to's, get-the-look for less, and latest beauty launch news, All in the Blush is here for all your beauty and makeup needs!
Dupes
Since the early days of my blog, I have always been interested in finding dupes for products and being able to help people find alternatives for products that are either unavailable in their country, out of their price range, or simply a duplicate of a product they already own. I initially started finding a dupe here and there for cult-favorite products like MAC's best-selling lip liners… until I realized that I wanted to provide this type of content on a much larger scale. I have always thoroughly enjoyed doing research and investigating, and I began finding dupes buried throughout the internet and various social media platforms that I knew people would find helpful. I eventually created the Dupe Directory, to help people find dupes throughout my site much easier. Each dupe post contains all of the photos I've come across throughout my research, including the shades I consider to be dupes and links on where you can purchase them. Each photo I share always credits the original owner is unknown. If there's a photo that belongs to you where the credit is sited as 'unknown', please feel free to reach out to me via email or through the comments and I will happily update it with your information. In addition to the photos I find, I also provide swatch comparisons I've done myself for any products that I own and have dupes for. These photos will not have a caption and will simply just contain my watermark. The dupe photos I publish are always based on comparing swatches, and never the stock photos (a common misconception many people have assumed). At the end of the day, my goal is to help others make smarter purchases and save money, whether that be by buying a cheaper alternative or by not buying a duplicate of a shade they already own. If you would like to request a dupe for a shade not listed in the Dupe Directory yet, please visit my Instagram and leave a comment on my most recent post or send me a DM!
Product Reviews
All of my product reviews are honest and will always contain a disclaimer at the bottom if any products in the review were sent to me for PR consideration. If you are interested in sending a product or products in exchange for a feature or review, please email katy@allintheblush.com or send an inquiry through my contact form.