Who Am I?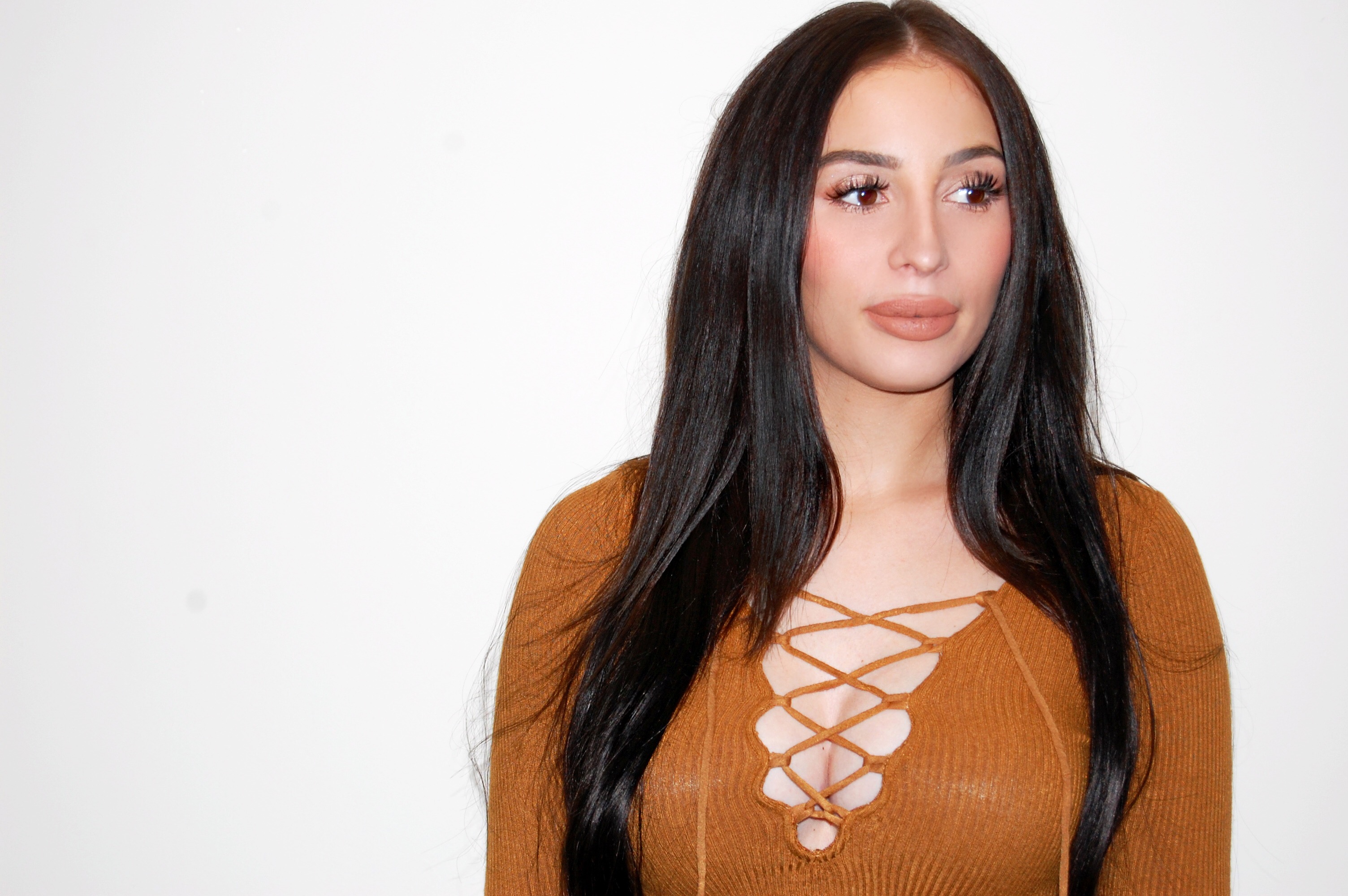 I'm Katy Komaromi, the founder and creator of All In The Blush. You've probably come across my notable dupes across the web, Pinterest, or Instagram, but my beauty blog covers a wide variety of other beauty topics as well! From product reviews, makeup how-to's, get-the-look posts, and latest beauty launch news, All in the Blush is a one-stop destination for all things beauty!
Dupes
My most notable post types are my dupes. With a signature layout that I designed and continue to use in every dupe photo that I create, these eye-catching posts have been able to help so many people save money on lipsticks as well as prevent purchases of replica shades. To view my ongoing spreadsheet of all of the shades by brand that I have duped, please visit the Dupe Guide. The shades that are not highlighted in a color are shades I have not yet duped. If you would like to request either a shade within the spreadsheet that has not been duped, or an entirely separate shade, please visit my Instagram and either leave a comment on my most recent post or send me a direct message.
Product Reviews
All of my product reviews are honest and will always contain a disclaimer at the bottom if any products in the review were sent to me for PR consideration. If you are interested in sending a product or products in exchange for a feature or review, please email katy@allintheblush.com or send an inquiry through my contact form.
Image Credits
All of the photos you see on All In The Blush that contain a watermark are photos I have taken myself. If I use a photo from another owner, I will always try to credit them to the best of my knowledge. If you are the owner of a photo used on my site and would like it taken down or credited with your name, please feel free to contact me here.