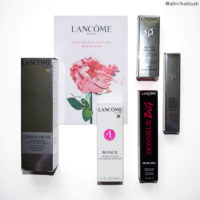 Review: Lancôme Rakuten Bonus Box Review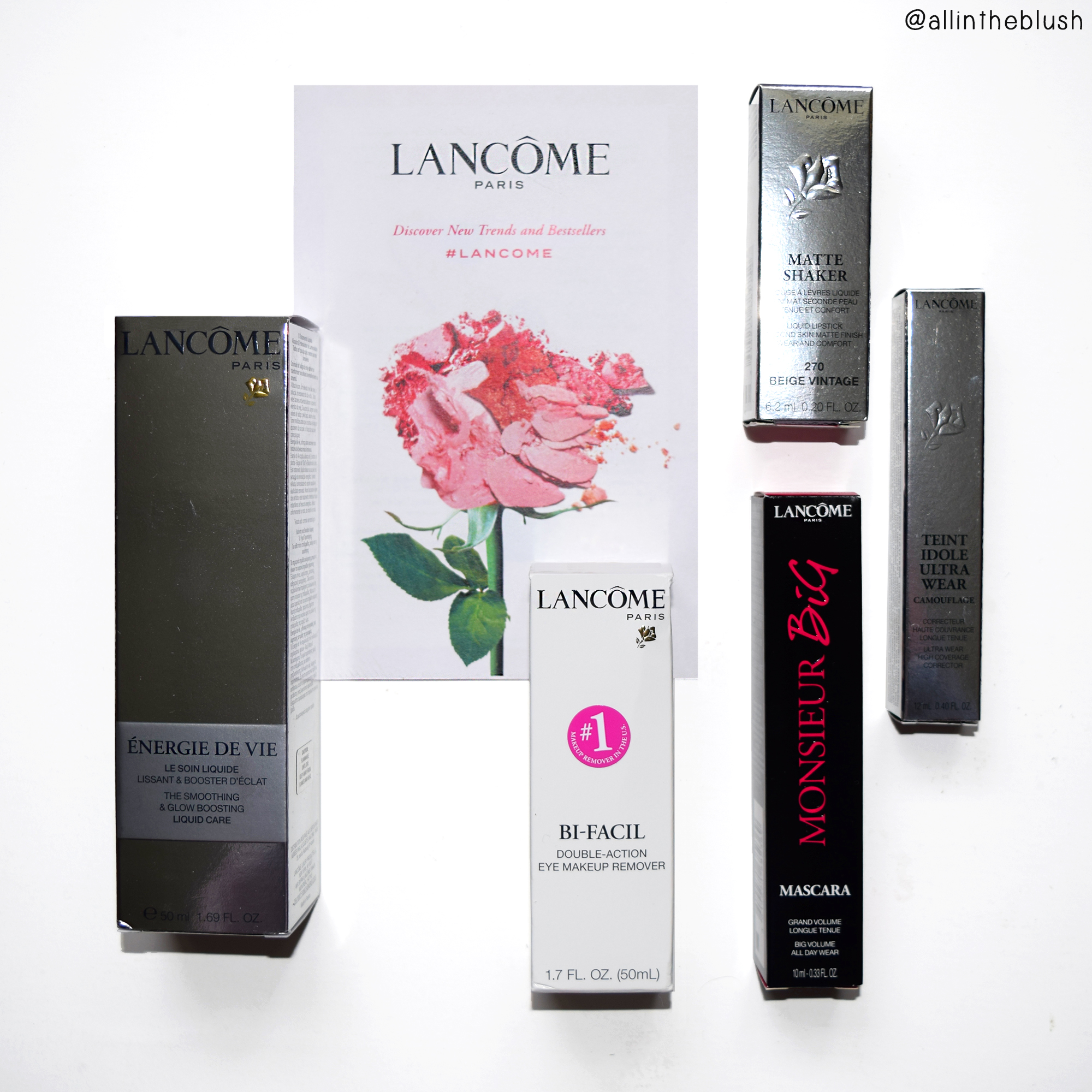 Every quarter, Rakuten Affiliate Network sends a handful of bonus boxes to 50 of their affiliates and I have the latest box to share with all of you! This bonus box was filled with a variety of some of the best-selling Lancôme products and I couldn't have been more excited to try these goodies! Let's take a look at the products from this RAN (Rakuten) bonus box.
The Products
1. Monsieur Big Mascara $25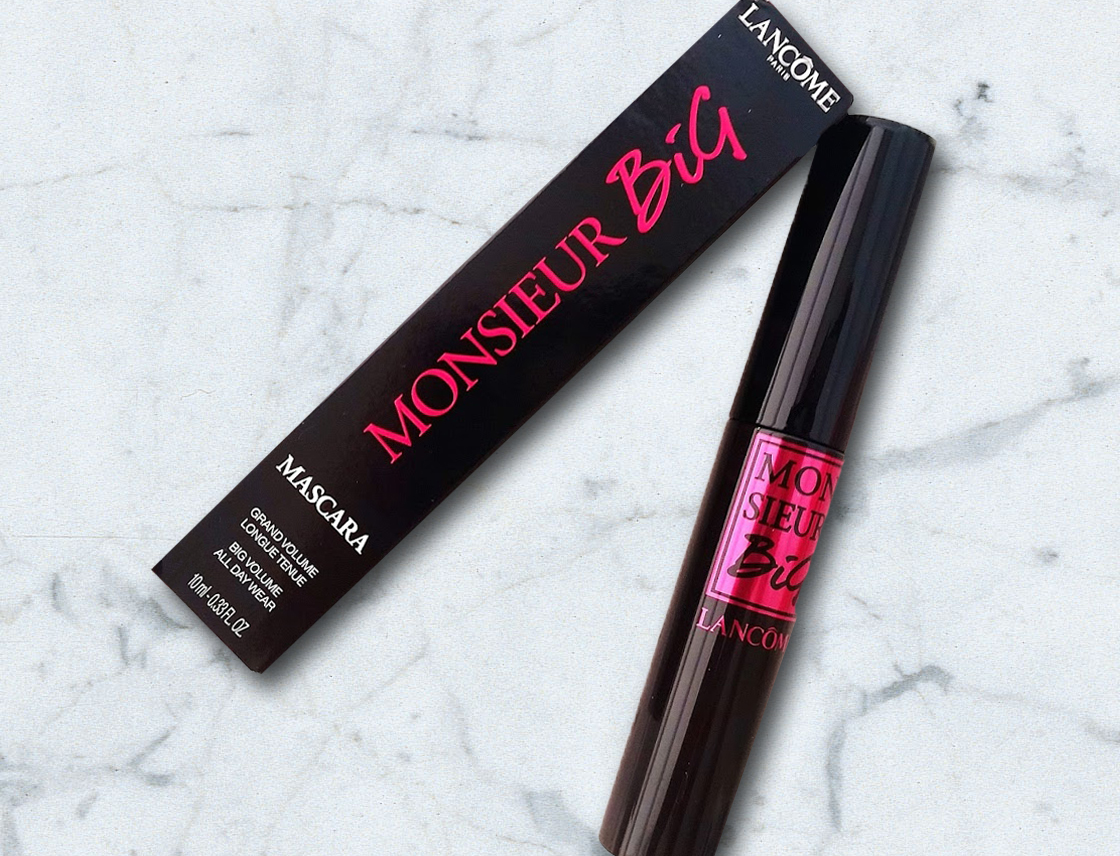 Lancôme has always been my go-to brand when shopping for mascara, so I was super excited to try their new Monsieur Big Mascara! The big brush and ultra-creamy formula effortlessly glides onto lashes to increase up to 12x the volume. I personally love the bristles on this brush as opposed to synthetic ones, as they do a better job of adhering mascara to lashes. This mascara also does not flake, smudge or require a touch-up for up to 24 hours! Buy here.
2. Teint Idole Ultra Wear Camouflage Corrector $31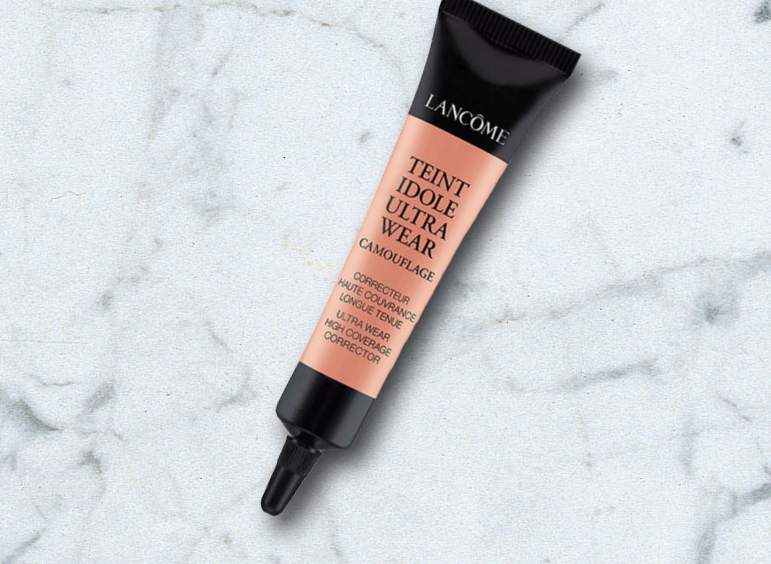 Color correctors have become all the rage in beauty lately and included in this bonus box was a peach camouflage corrector. Peach shades minimize dark circles, acne scars, and uneven dark spots for medium skin tones. The Lancôme Teint Idole Ultra Wear Camouflage Correctors are available in 5 colors in total including green, yellow, lavender, peach, and orange/red. The formula of this color corrector goes a long way so you only need a pin size drop to blend evenly into skin. Buy here.
3. Matte Shaker Liquid Lipstick $22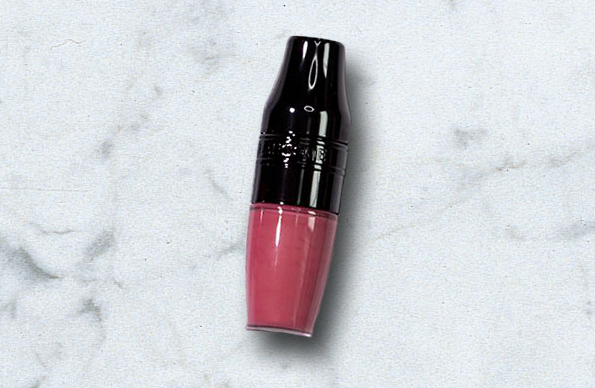 I received the Lancôme Matte Shaker Liquid Lipstick in Beige Vintage, which is a beautiful rosy beige hue. The formula of these liquid lipsticks is very moisturizing despite drying to a matte finish and is also highly pigmented. The water-in-oil emulsion formula includes the brand's patented Ultra Thin Film Technology which feels like a second-skin or weightless texture on lips. The formula also has Vitamin E for a non-drying and comfortable long-lasting wear. Buy here.
4. Bi-Facil Double-Action Makeup Remover $15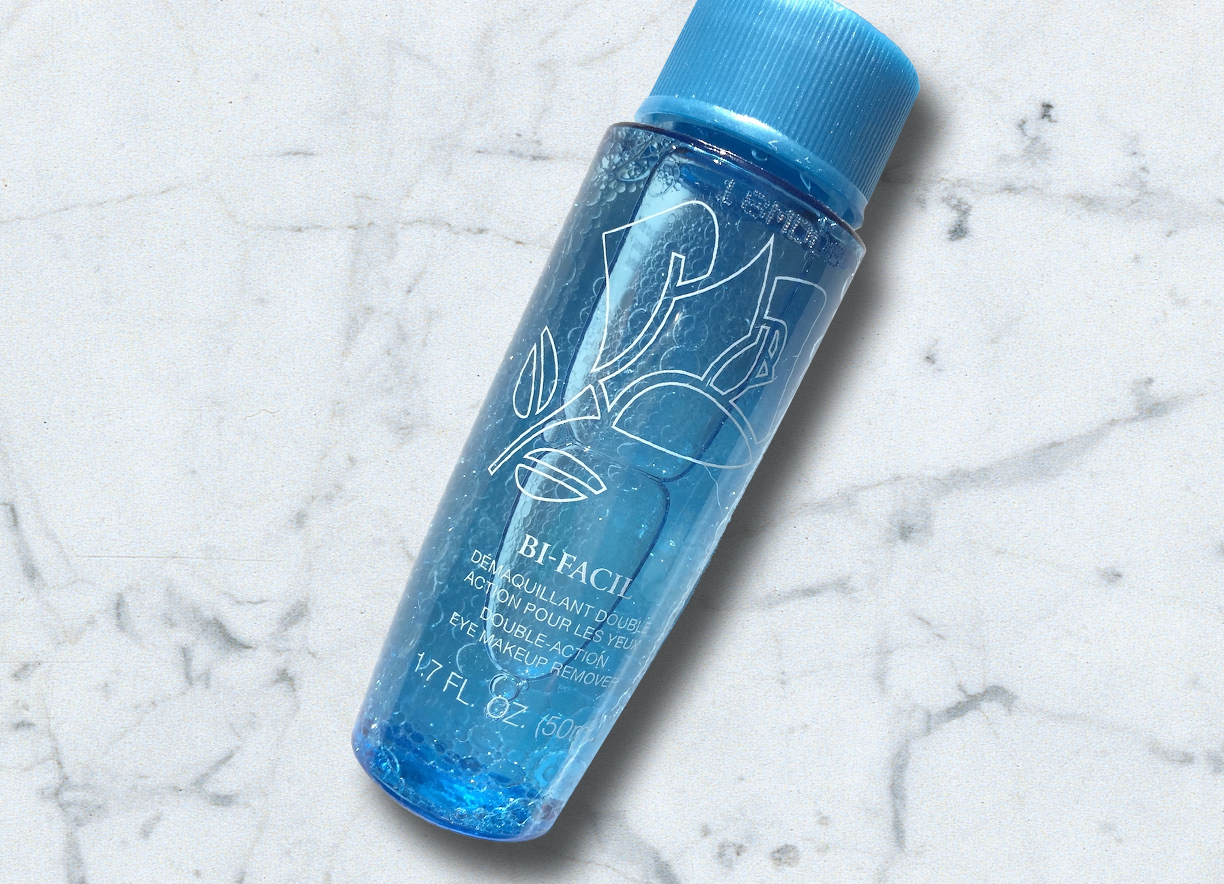 I've actually always loved the Lancôme Bi-Facil Double-Action Makeup Remover so you can imagine my excitement when I saw it was included in this bonus box! I received the travel size one which is perfect for bringing on trips and vacations! This makeup remover works wonders and is also sensitive enough to take off eye makeup which for me is a huge plus. To use, simply shake the bottle to activate it's bi-phase formula. After lifting off makeup, this double-action remover then enters into it's water phase, which conditions skin to leave it feeling refreshed and cool. Buy here.
5. Énergie De Vie Liquid Care Moisturizer $55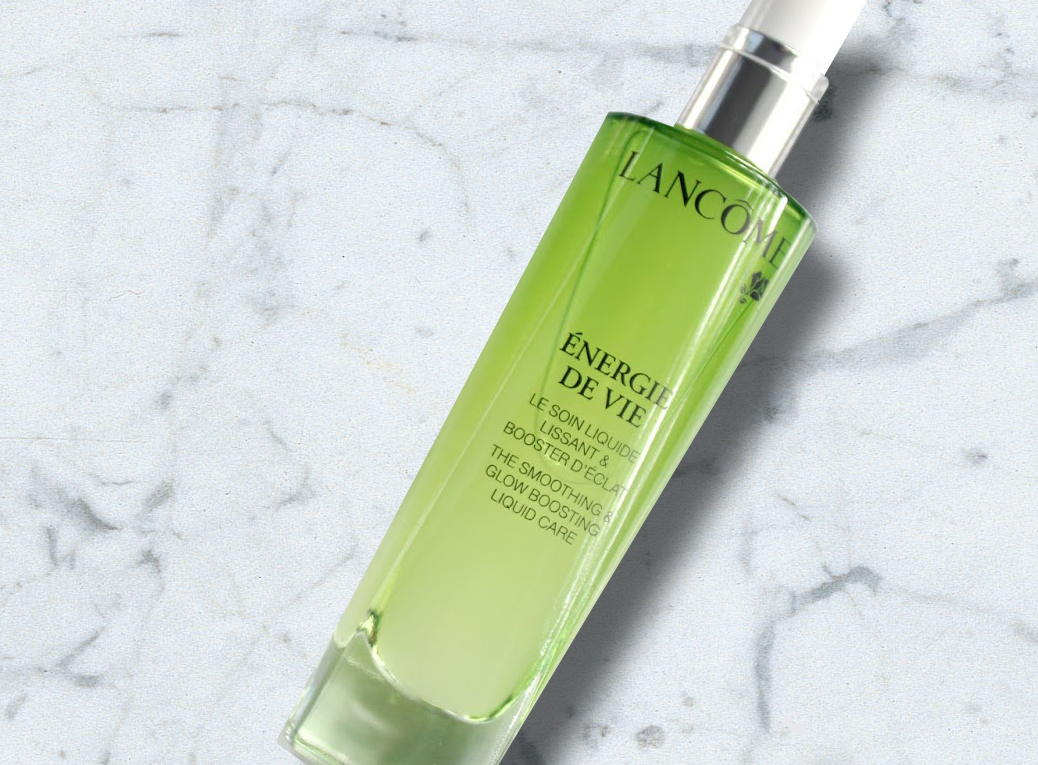 This was the first time I've tried the Lancôme Énergie De Vie Liquid Care Moisturizer and I was immediately impressed with it's results. This all-in-one moisturizer combines the effects of a lotion, cream, and serum to leave your skin with a luminous complexion. This moisturizer absorbs into skin quickly and can be used both day and night. Some of the benefits of this moisturizer include reawakening dull skin, reversing 1st signs of aging, and leaving skin with a healthy instant glow. Buy here.
If you want to be part of the Rakuten Affiliate Network, just sign up here!