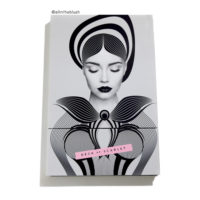 Review: Deck of Scarlet Edition No. 7 Palette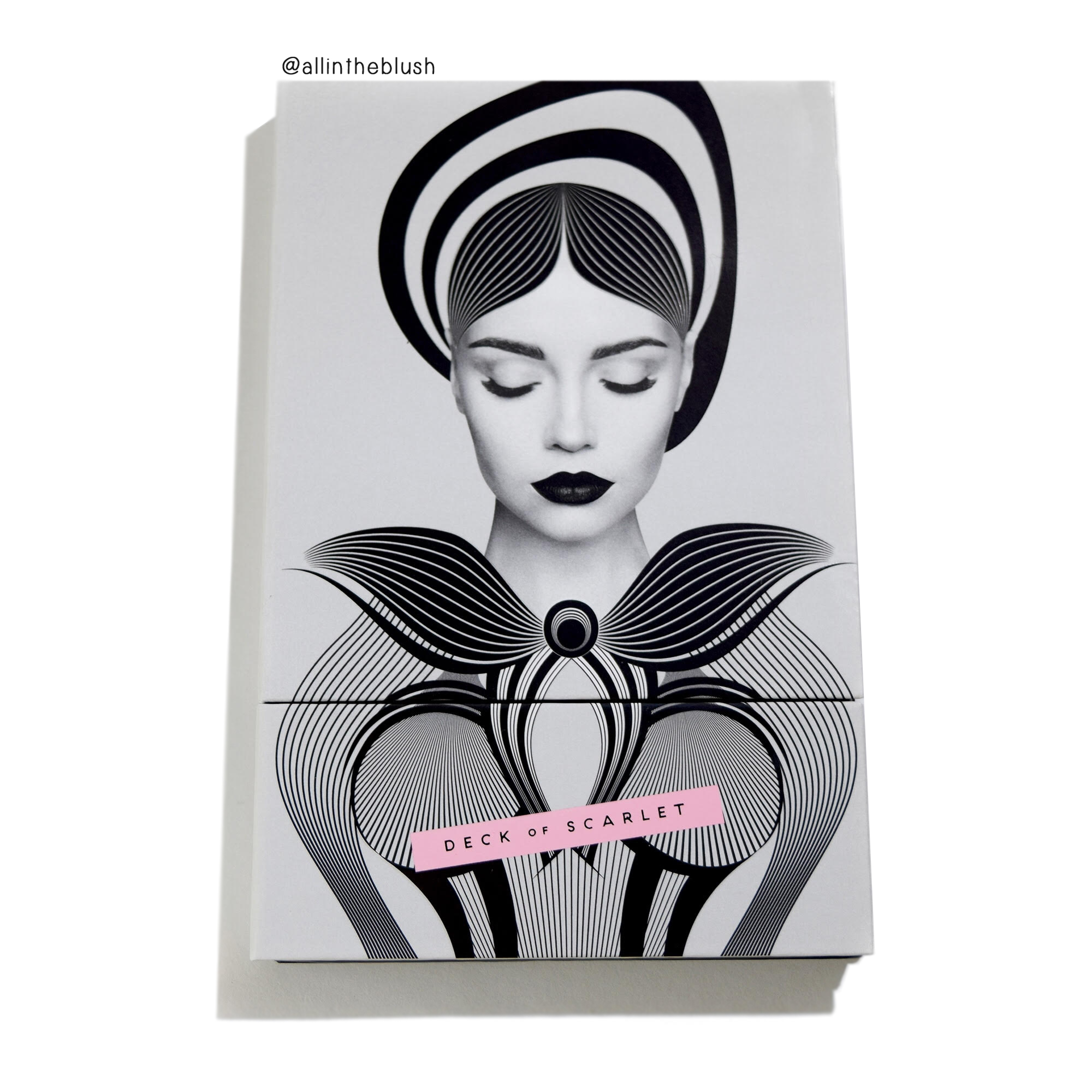 Deck of Scarlet is a unique beauty subscription service that delivers a new palette to you every 2 months. Each palette is designed in collaboration with top YouTubers and influencers, allowing customers to recreate the looks they see on social media. I was sent the Deck of Scarlet Edition No. 7 Palette to try and have reviewed it for all of you today! Let's begin the review!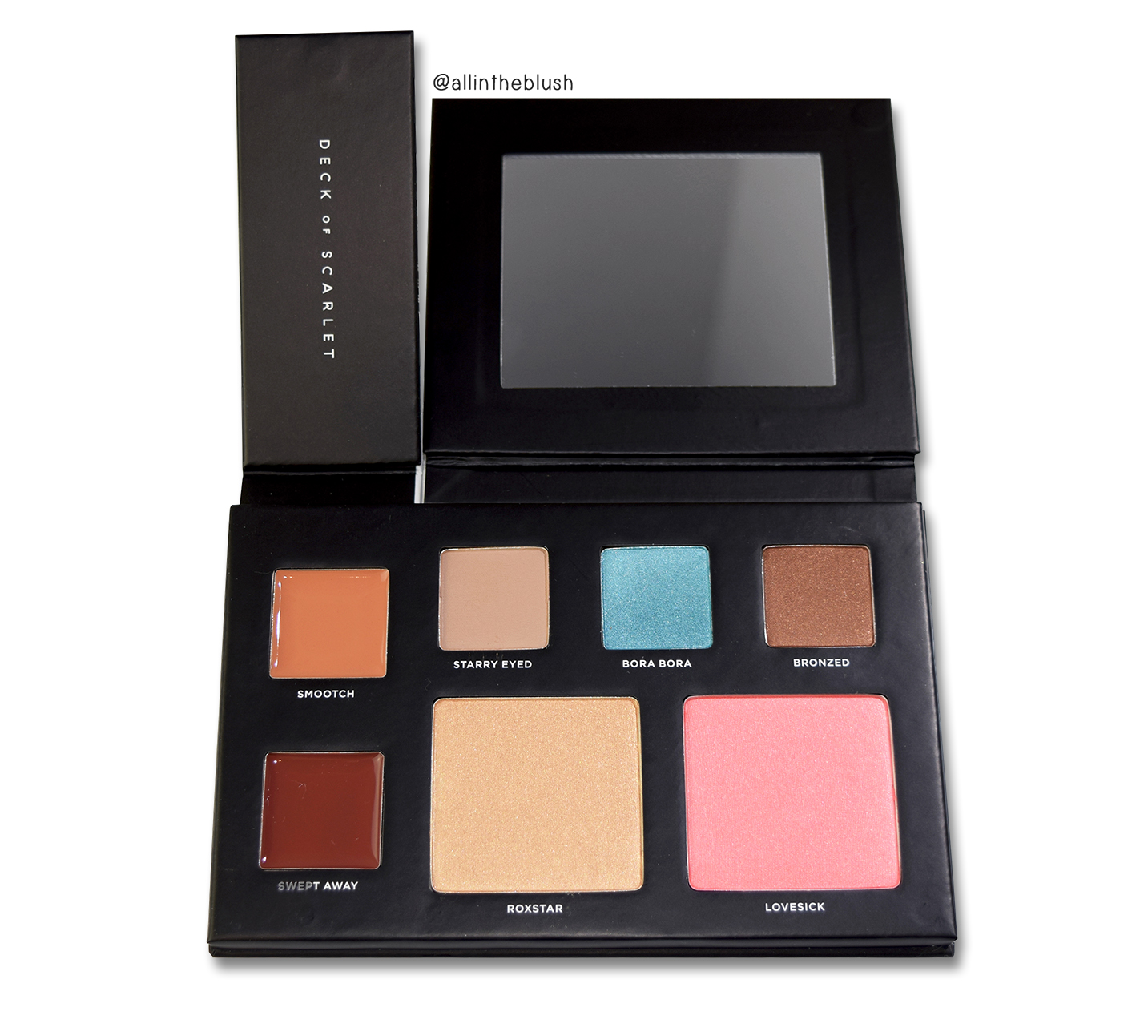 Details
Palette Description: Escape to the tropics with Deck of Scarlet's latest edition. Transport your look to sandy beaches with exotic hues of Bora Bora, a sizzling aquamarine shimmer and Bronzed, a metallic brown that builds a sultry gaze. Lovesick adds just the right amount of flush pink across the cheeks, while gold-tinged Roxstar highlights all your best angles. Get ultra-luxe lips, using Deck of Scarlet's creamy matte formula – perfect for layering on all day and into the night. Stripped down, turned up – kind of like being naked, only better (we promise). #DeckOfScarlet
Included in this Palette
3 Eyeshadows: (Starry Eyed, Bora Bora, Bronzed)
1 Highlighter: Roxstar
1 Cheek Color: Lovesick
2 Lip Colors: Smootch & Swept Away
1 Lip Liner: Foxy
1 Eyeliner Pencil: Goddess
Each palette costs $29.95 ($124 value), with a chance to preview the palette every other month before it ships. If you aren't feeling that month's palette, you can skip it and only pay for the palettes that ship.
Swatches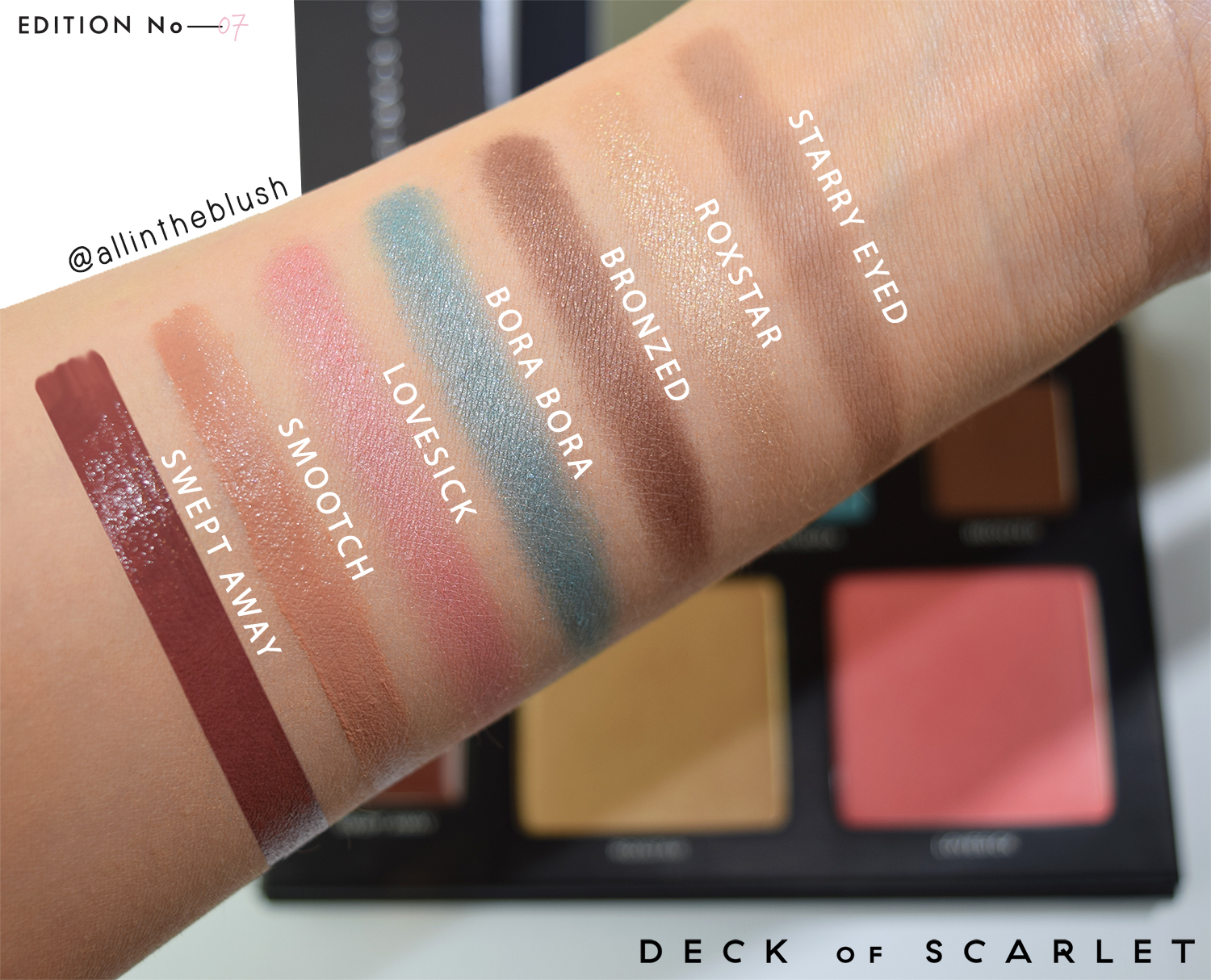 This palette is my favorite edition to date! The gold and bronze eyeshadows go really well with the Smootch Lip Color. I also love how there is a pop of color with the blue "Bora Bora" eyeshadow. Blue and green eyeshadows are coming back in and so this was the perfect addition to this palette!
Deck of Scarlet Social Links
Instagram
Facebook
Twitter
Pinterest
Youtube
Availability
Sign up now for $29.95 per palette (USD) on www.deckofscarlet.com/palette07.