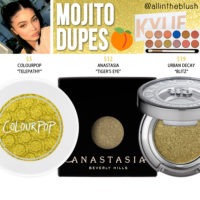 Kylie Cosmetics Mojito Eyeshadow Dupes [Royal Peach Palette]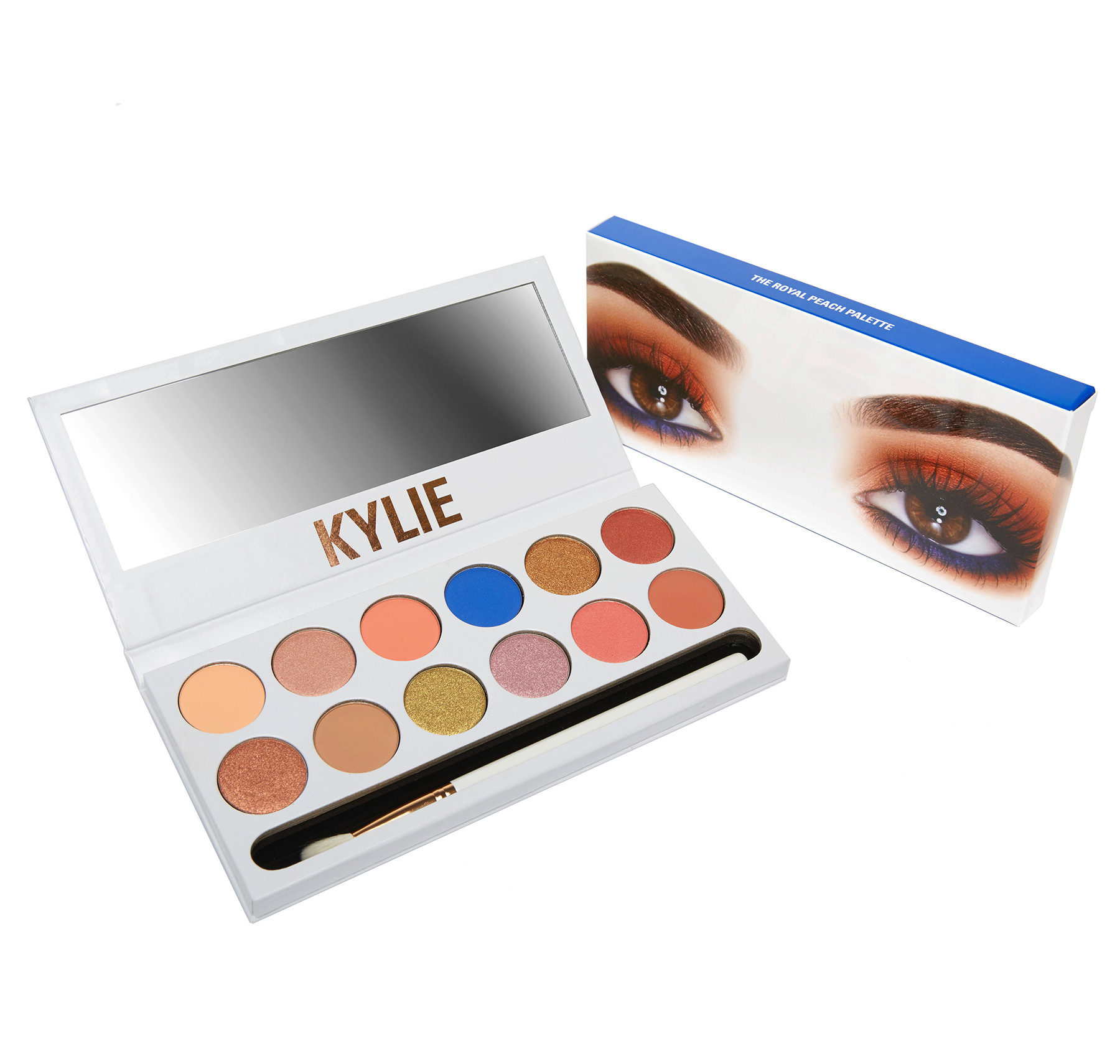 I have another Kylie Cosmetics dupe to share with you today! I have taken a short break from duping her lipsticks, and am beginning to look for alternatives for her eyeshadow palettes. The first eyeshadow shade up on the dupe list is "Mojito", a metallic finish golden green hue included within the Royal Peach Palette. After comparing several swatches, I have found 3 alternative shadows for the often sold out eyeshadow palette. Let's begin the dupes!
The Dupes
Buy at
COLOURPOP
.
2. Anastasia "Tiger's Eye" ($12)

Buy at
DILLARDS
.
3. Urban Decay "Blitz" ($19)

Buy at
MACYS
.
Stay tuned for dupes of the rest of Kylie's Royal Peach Palette shadows! 🙂