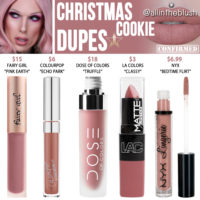 Jeffree Star Christmas Cookie Velour Liquid Lipstick Dupes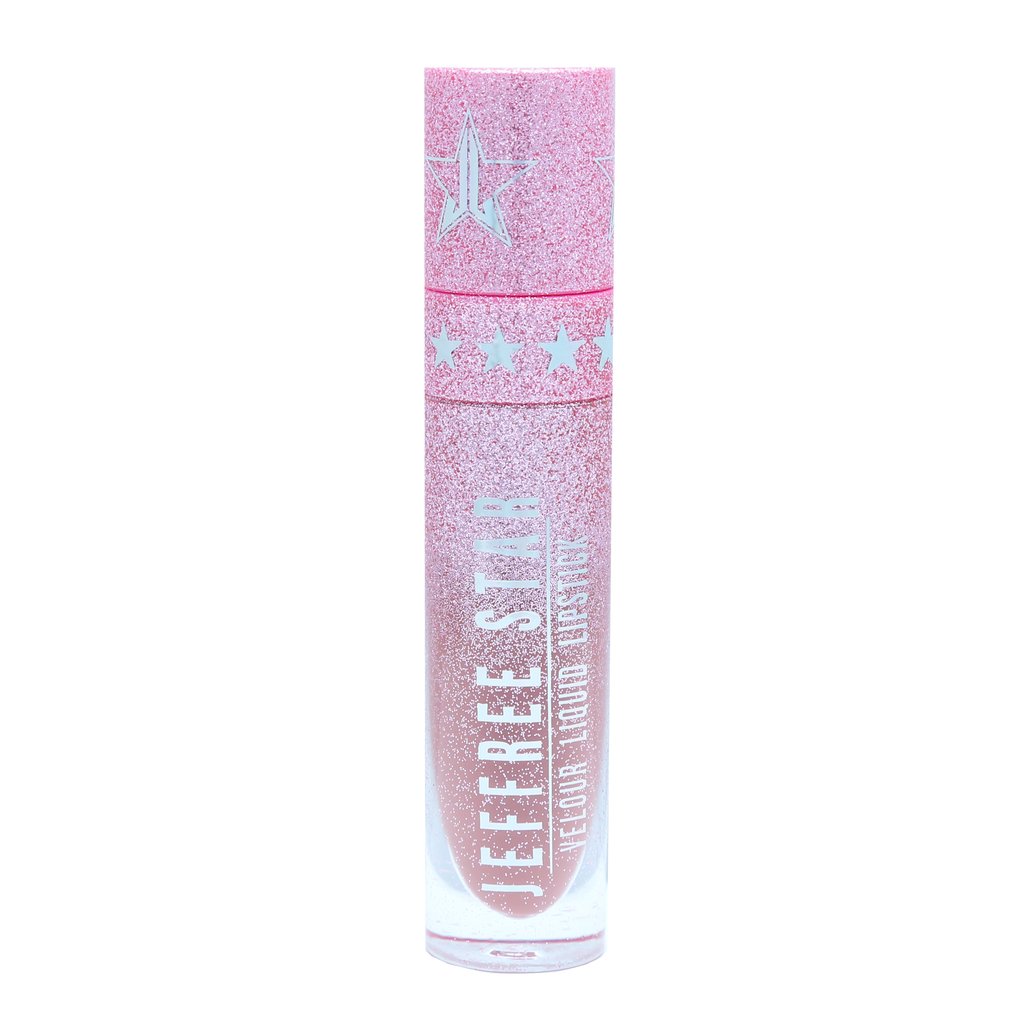 I have another Jeffree Star Velour Liquid Lipstick dupe to share with all of you today! The next shade up on the dupe list is "Christmas Cookie", a soft peachy nude hue with a matte finish. After comparing several swatches, I have found 5 alternative shades for the popular velour liquid lipstick. Let's begin the dupes!
The Dupes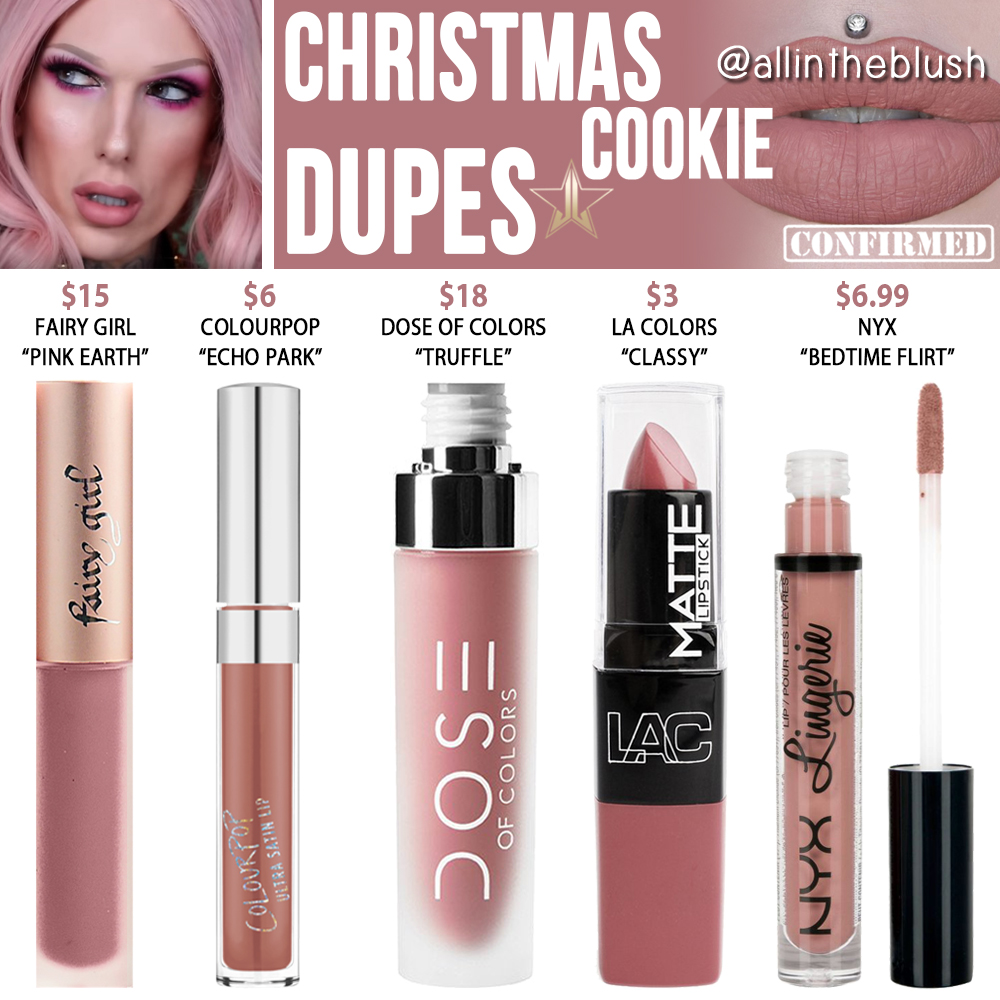 1. Fairy Girl "Pink Earth" ($15)

Buy at
FAIRYGIRL
.
2. Colourpop "Echo Park" ($6)

Buy at
COLOURPOP
.
3. Dose of Colors "Truffle" ($18)

Buy at
ULTA
.
4. LA Colors "Classy" ($3)

Buy at
LACOLORS
.
5. NYX "Bedtime Flirt" ($7)

Buy at
ULTA
.
More Dupes
What Jeffree Star Velour Liquid Lipstick shades do you want to see dupe or re-duped next? Let me know in the comments below or in the comments on my Instagram! 🙂