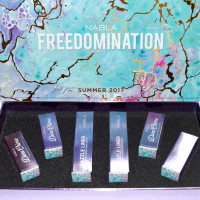 Review: Nabla Cosmetics Freedomination Collection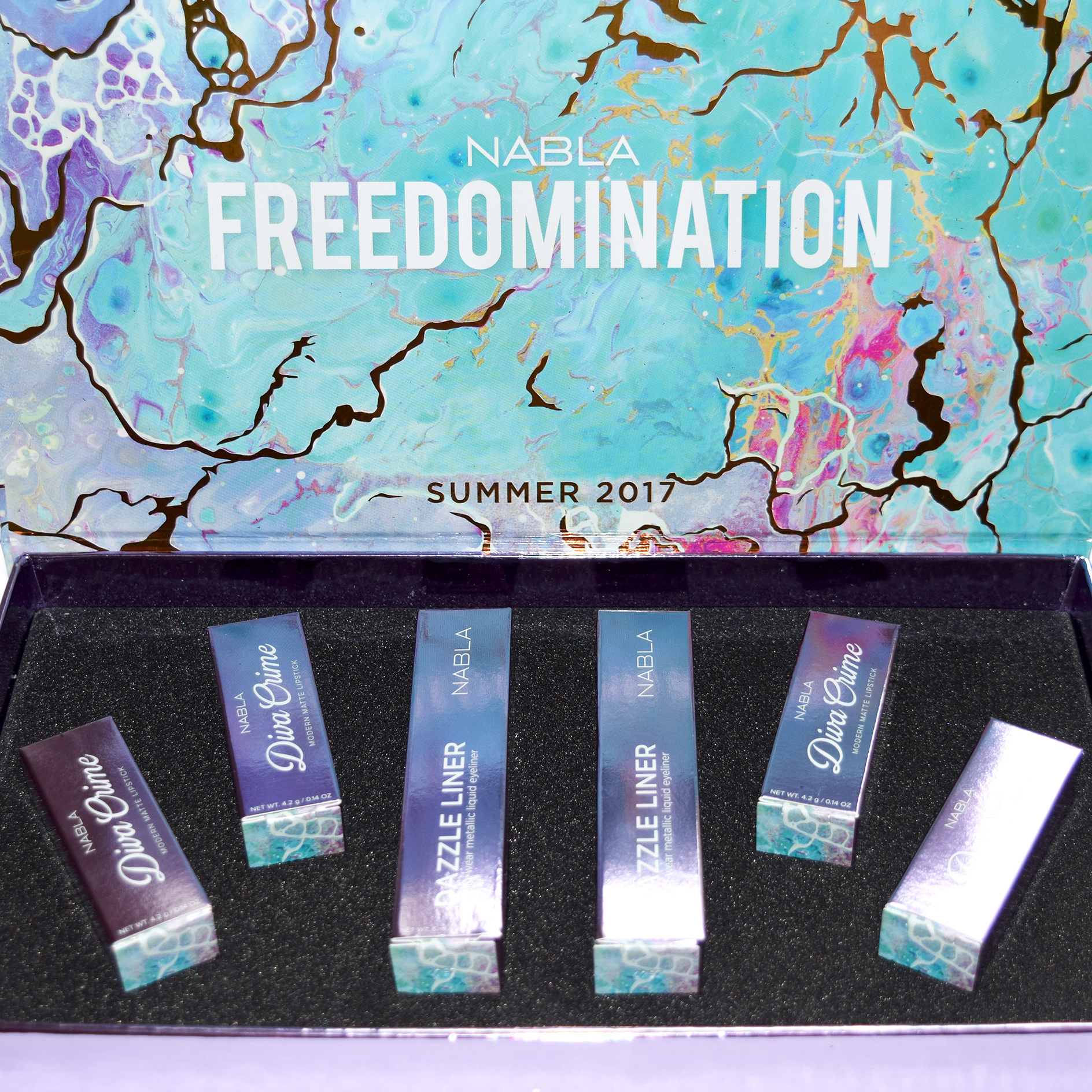 Nabla Cosmetics recently launched their Freedomination Collection and the brand generously sent it to me to try! Included in the collection are a variety of new shades of Diva Crime lipsticks, Dreamy Matte Liquid Lipsticks, Eyeshadows/Eyeshadow Refills, Blossom Blush, Shade & Glow, Dazzle Liner, and 2 customizable Liberty Palettes! Before I say too much more, let's take a look at all the amazing new products in this collection!
The Collection
Bohéme: Rosy mauve
Perfect Day: Red Velvet cake
Goa: Metallic rose terracotta
Reverse: Dusty lilac
Dreamy Matte Liquid Lipstick (€ 14,90)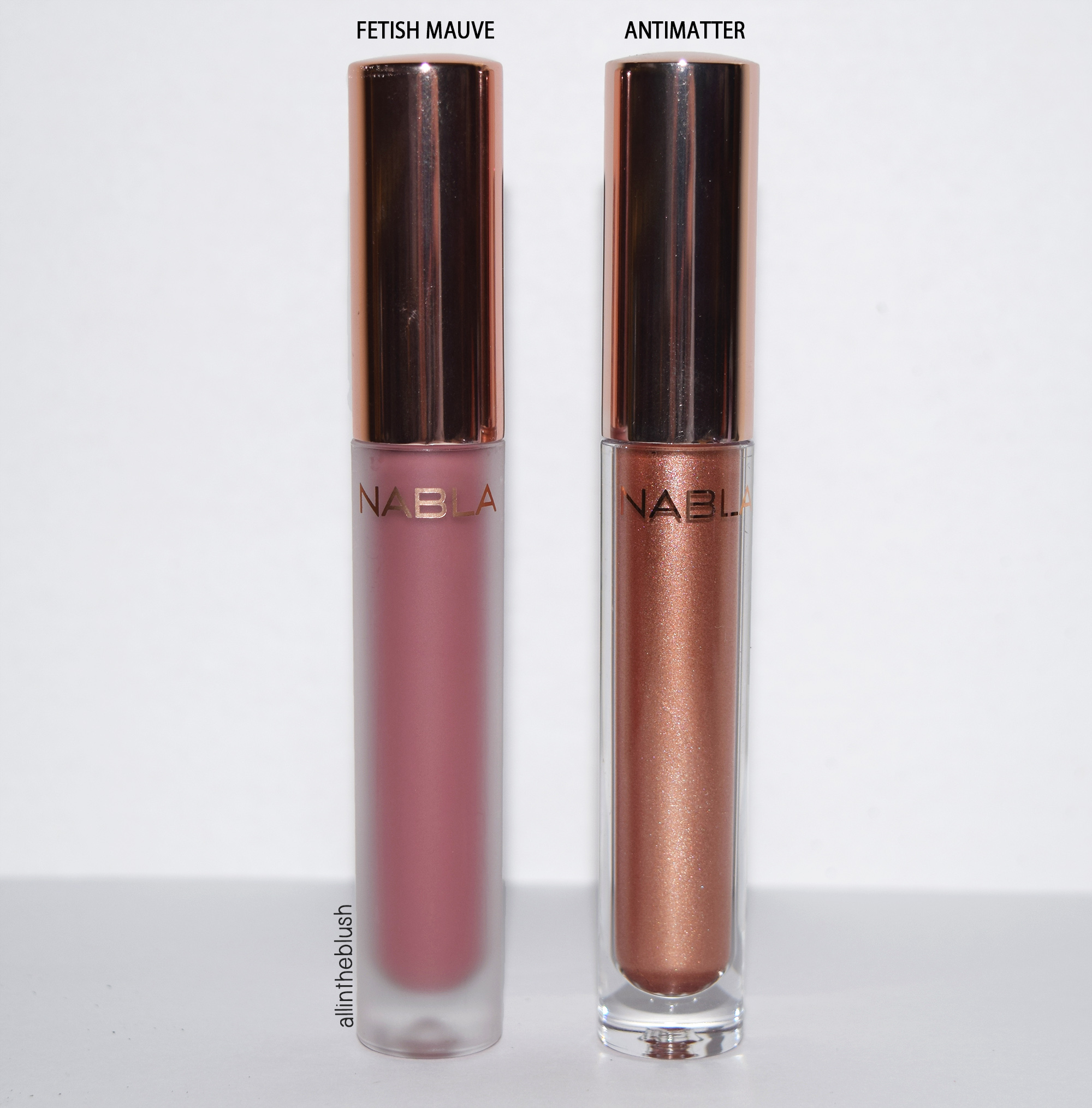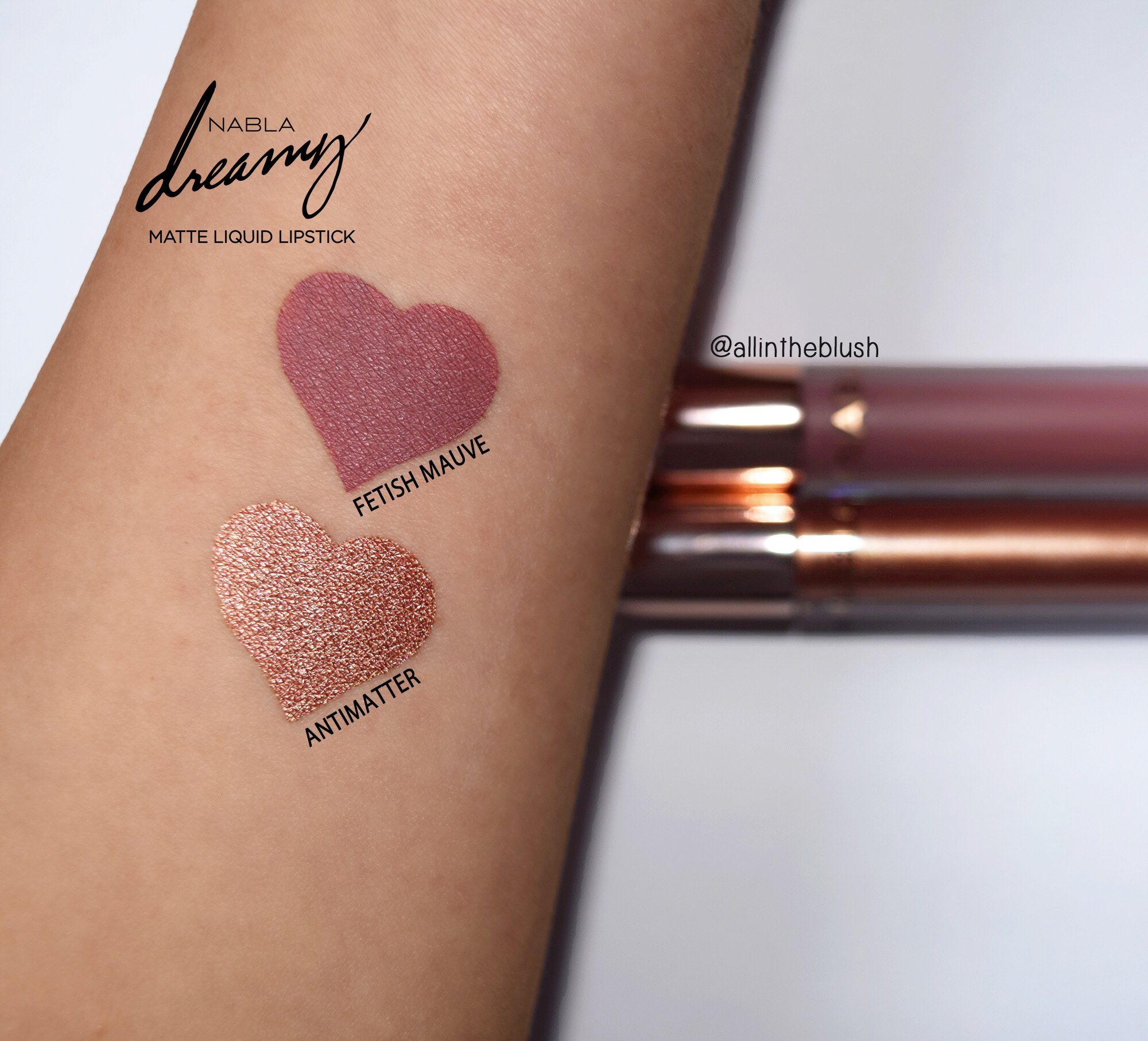 Fetish Mauve: Mauve. Matte
Antimatter: Rose gold. Metal
Eyeshadows/Eyeshadow Refills (Price varies)
Shades: Millennium, Freestyler, Mystic, On The Road, Alchemy, Virgin Island, Lotus, Eresia, New Heaven, Blue Velvet
Blossom Blush compact/Shade & Glow compact (€ 13,90)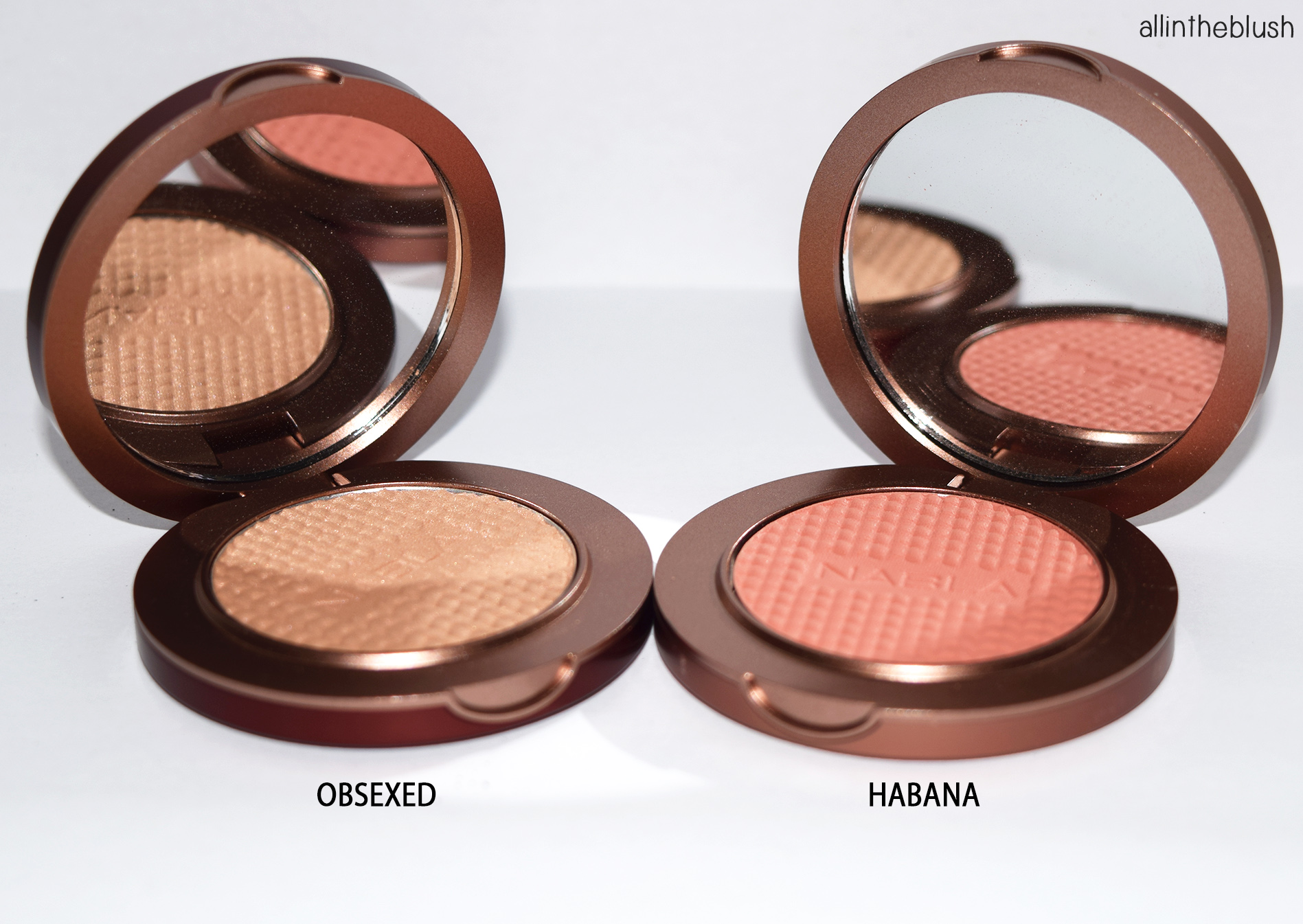 (Shade & Glow): Onoi, Obsexed.
(Blossom Blush): Habana, Happytude
Crystal: Light blue duochrome with a gold-silver sheen
Purity: Mother-of-pearl duo chrome.
Liberty Four Freedomination (€ 4,50)
Liberty Six Freedomination (€ 7,00)
Availability
The Nabla Cosmetics Freedomination Collection is available on NABLACOSMETICS.