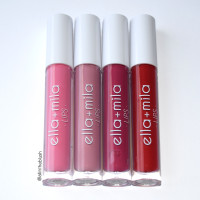 Review: Ella + Mila Velvet Matte Liquid Lipstick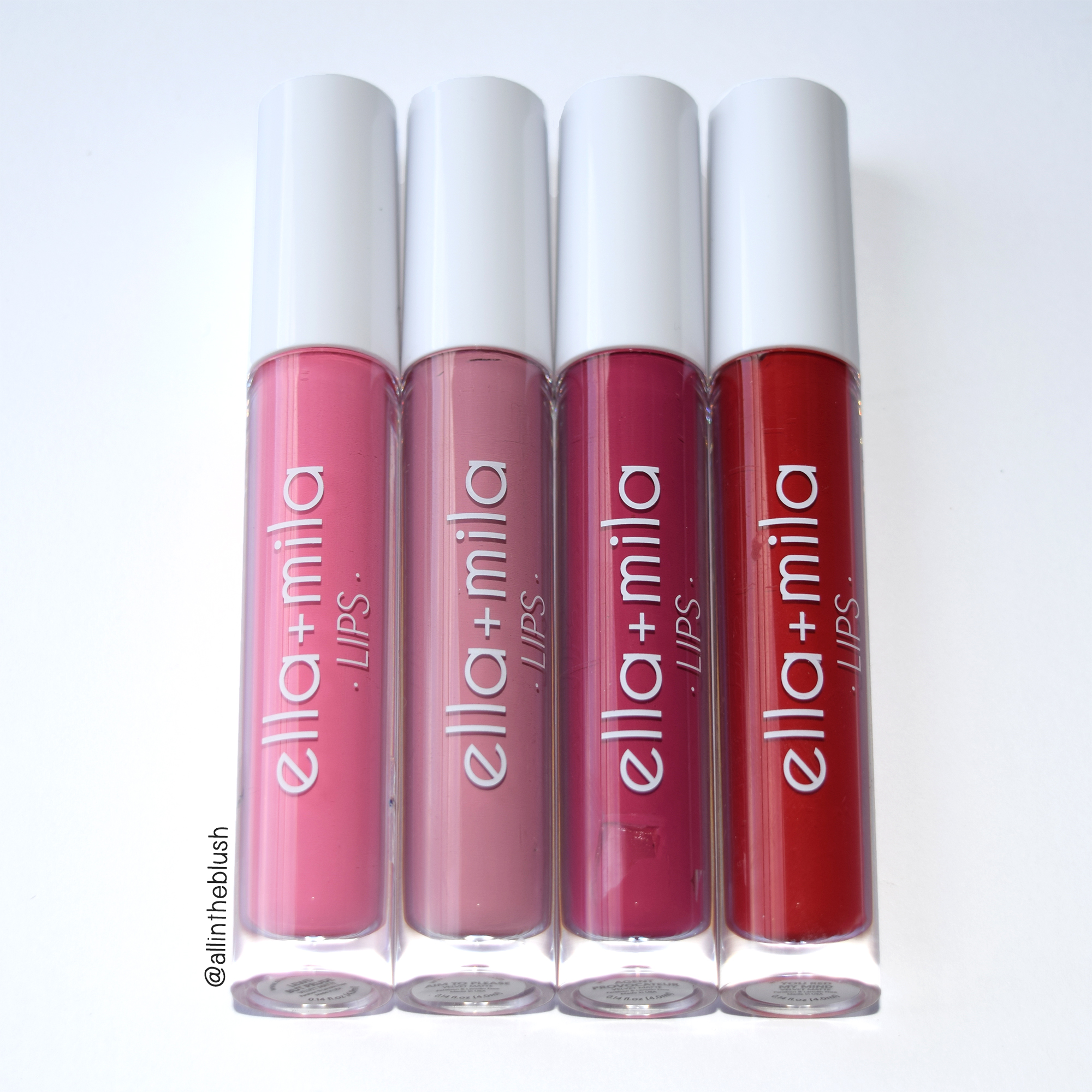 Luxury nail lacquer brand, Ella + Mila has recently launched a line of color cosmetics including 10 liquid lipsticks. Formulated with Vitamin E and a refreshing mint scent, these lipsticks are a must-have! The company sent me several of their liquid lipsticks to try for myself and I have reviewed and swatched 4 of my favorite shades! Let's begin the review!
Formula Details
Lip Lacquer bottle 4.0 ml – 0.14 fl oz | ingredients
Products do not contain: Paraben, Phthalates, Lanolin & Gluten
Vegan
Animal cruelty-free
Vitamin E enriched
Refreshing mint-scented
Moisturizing
Made in the USA
ella+mila lips are certified by PETA!
The formula of these lipsticks went on extremely smooth and all of the swatched colors below were all bursting with pigmentation. The mint scent is definitely noticeable, as I could smell the fresh minty aroma from the swatches I applied on my arm. I would also like to note that these products are cruelty-free and vegan, which is a very important quality that I will be taking into consideration moving forward when featuring lipsticks.
The Colors
Agent Provocateur: A bright berry hue
You Red my Mind: A true red hue
Aim to Please: A bright blue-toned pink hue
X on the Beach: A warm nude hue
Lewd but Prude: A bright bubblegum pink hue
Swatches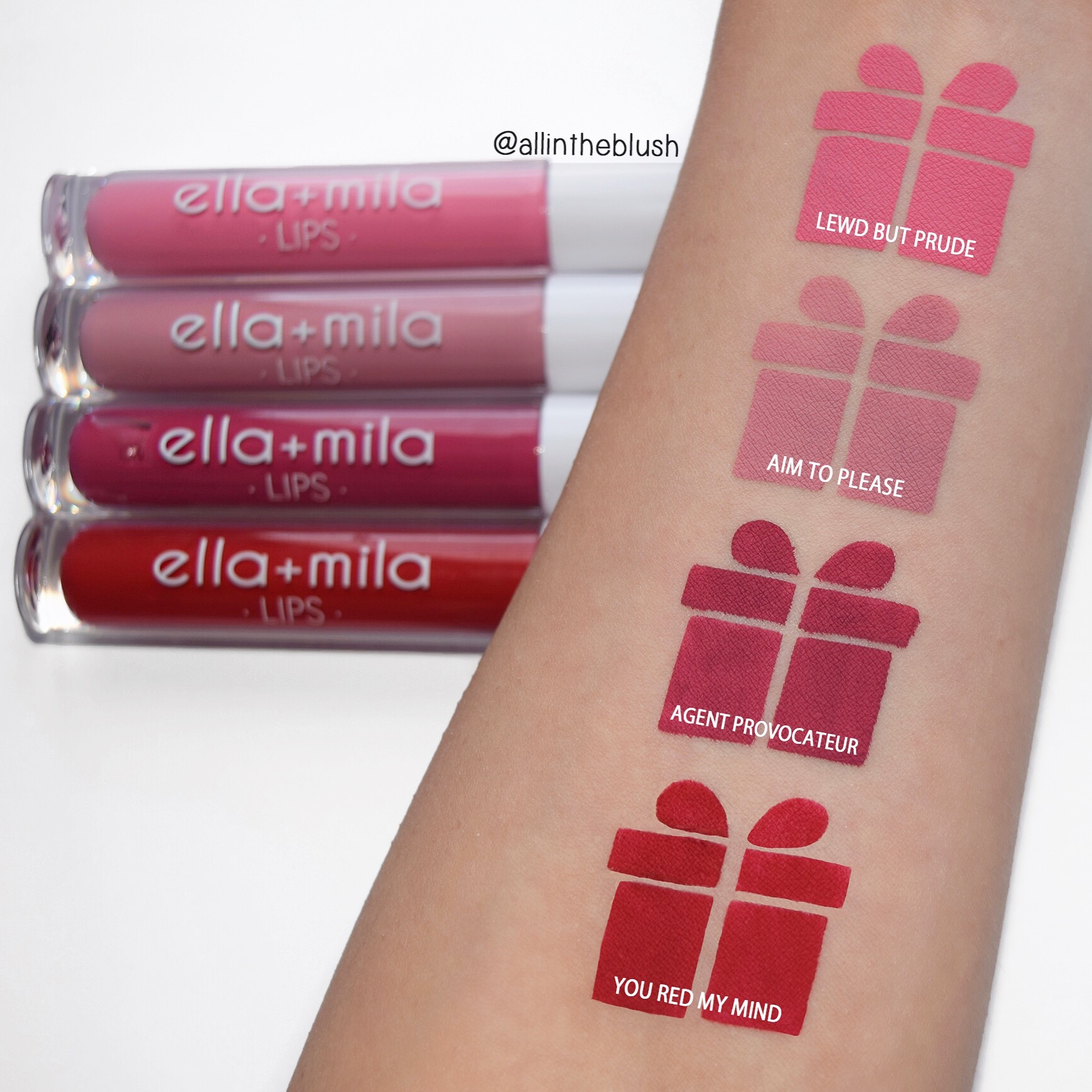 Availability
The Ella + Mila Velvet Matte Liquid Lipstick are available for $18 (USD) on ELLAMILA.
What do you think about these lipsticks? Let me know your thoughts in the comments below! 🙂