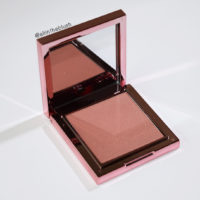 Review: Christie Brinkley Authentic Beauty
Christie Brinkley is taking the beauty world by storm with the recent launch of her cosmetics line. With the huge success of her skincare line, it was only a matter of time before the supermodel expanded her brand to include makeup. Including everything from bronzers and blushes to eyeshadows and mascaras, Brinkley's extensive line of cosmetics has a wide range of products to choose from. I was given a few of the products to try and have swatched and shared my thoughts on them below! Let's begin the review!
Cheek Chic Color and Contour Powder Blush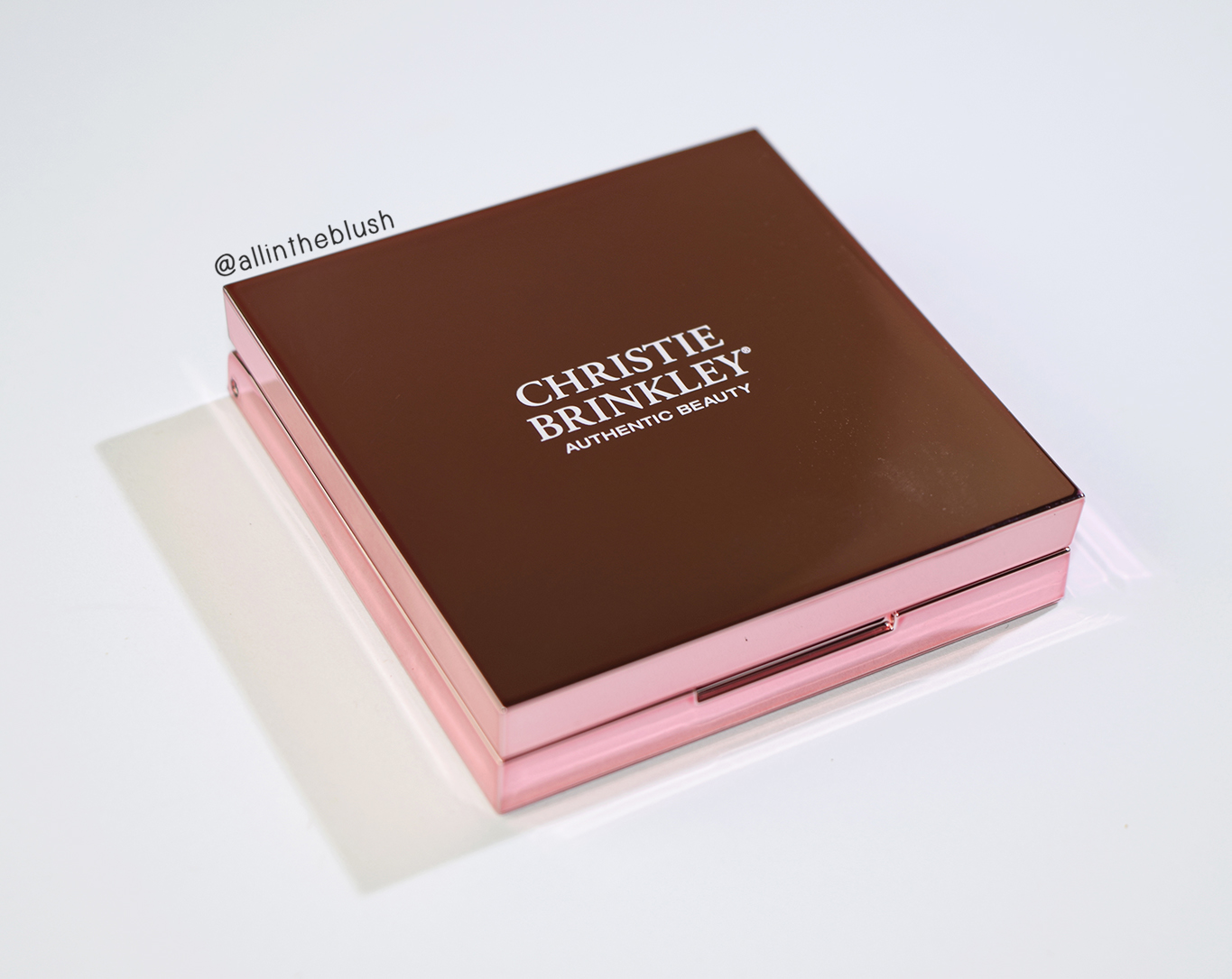 The Cheek Chic Color and Contour Powder Blush is a soft, satin-finish blush that instantly illuminates skin with fresh and complexion-enhancing color. Formulated with radiance boosting antixodiants Vitamin C & E, this blush accentuates the cheek area while also helping to minimize pores and giving skin a smooth finish with soft-focus optical blurring technology.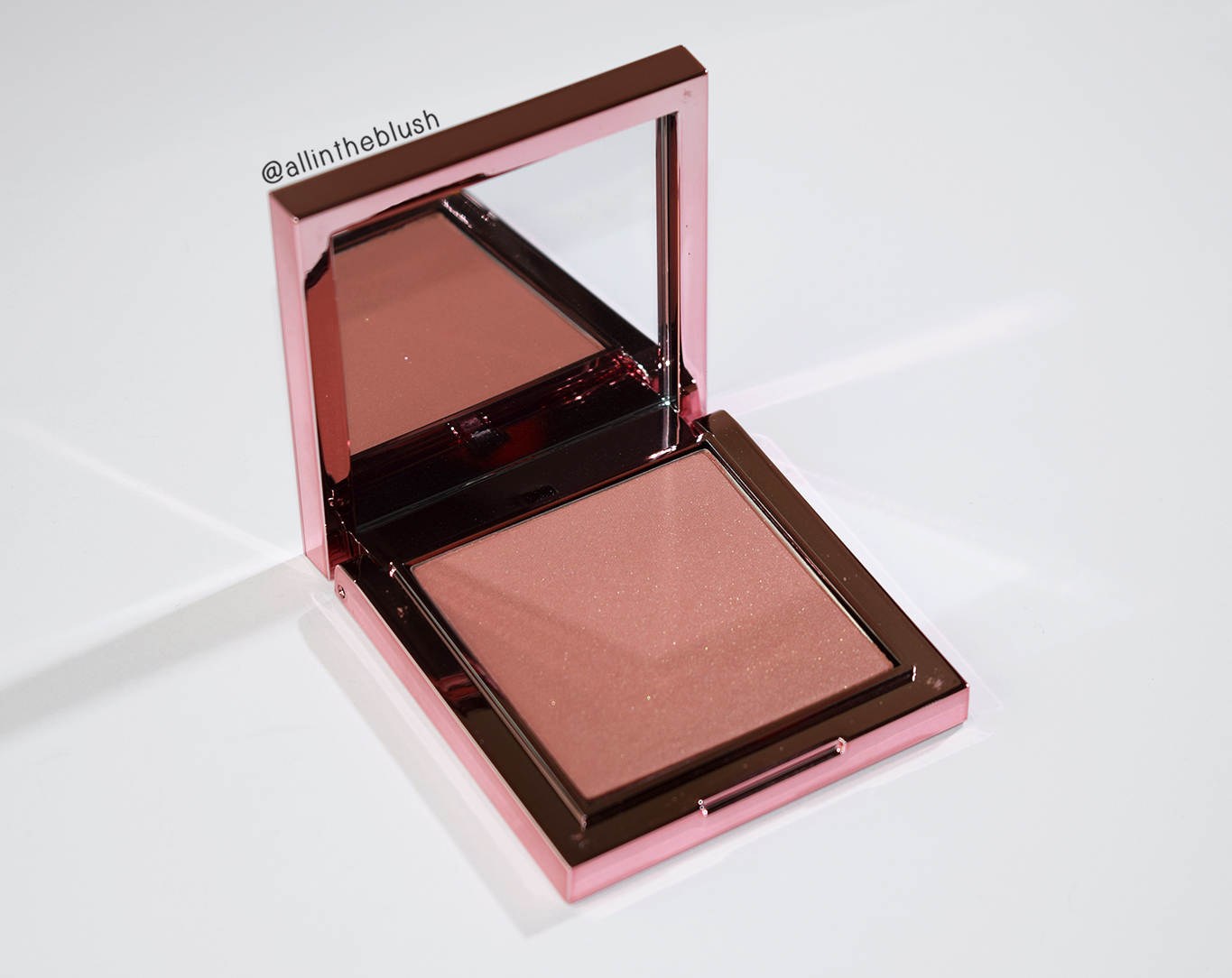 This blush is available in two flattering shades, "Thrill" and "Posh". I was given "Thrill" to try, and swatched it on my arm below.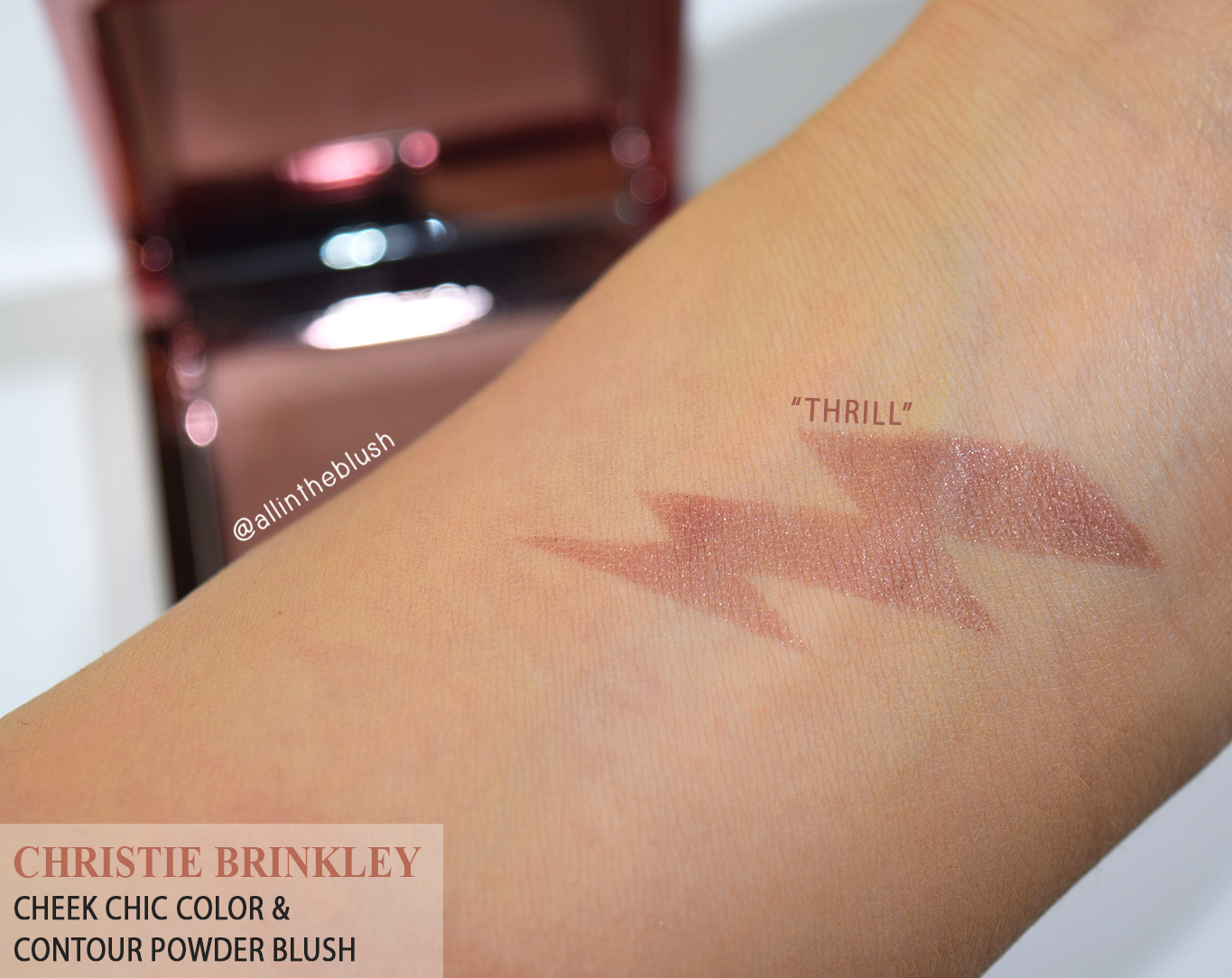 Buy this blush at KOHLS or HSN.
Sun-Kissed Bliss Sheer Powder Bronzer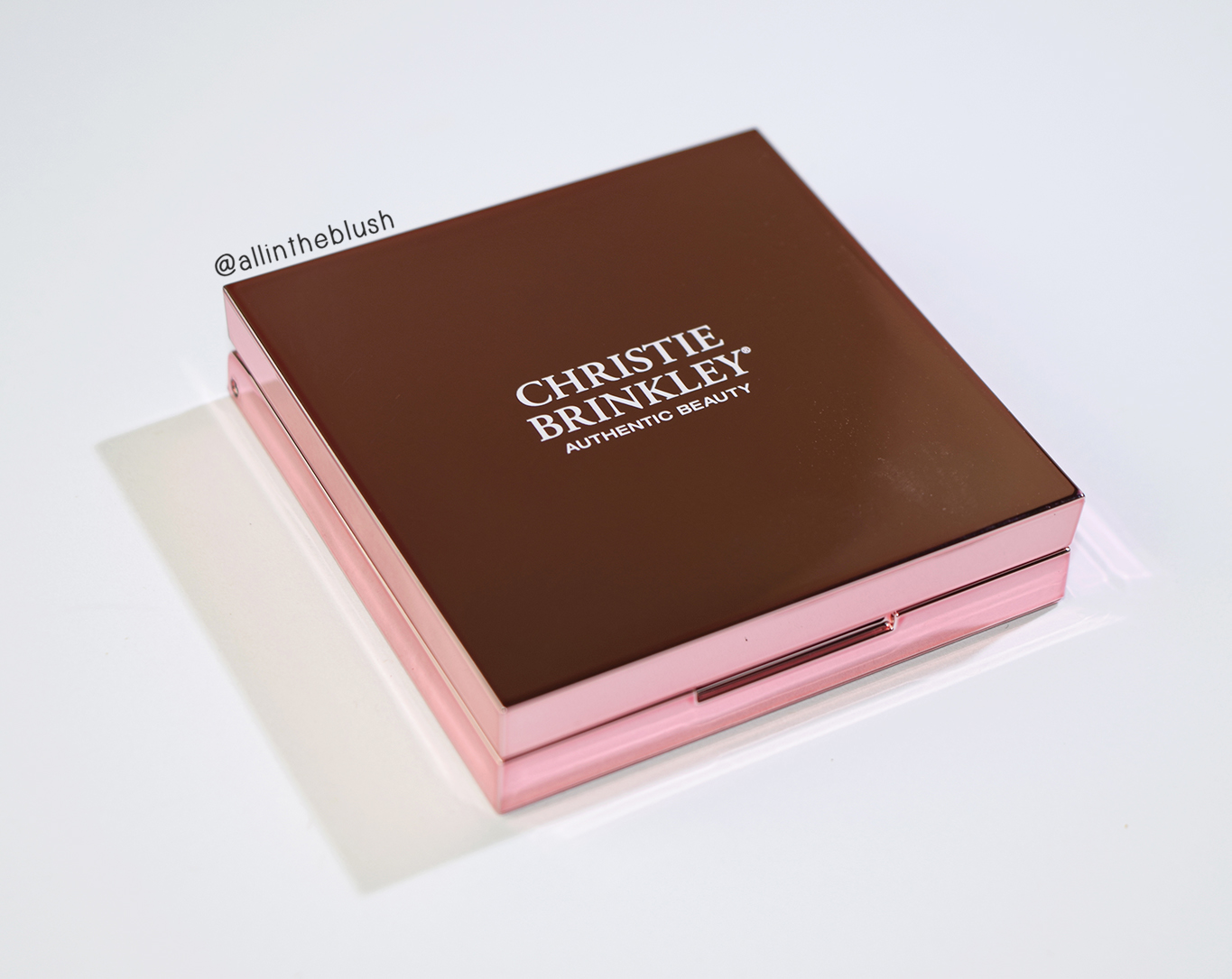 The Sun-Kissed Bliss Sheer Powder Bronzer is a silky, satin-finish bronzer that does more than just give you a glow! The formula features soft-focus blurring technology which actually smooths out imperfections for a flawless finish that illuminates the skin. This weightless bronzer delivers a very natural golden warmth color to any complexion, in it's one universal shade, "Burnished Bronze".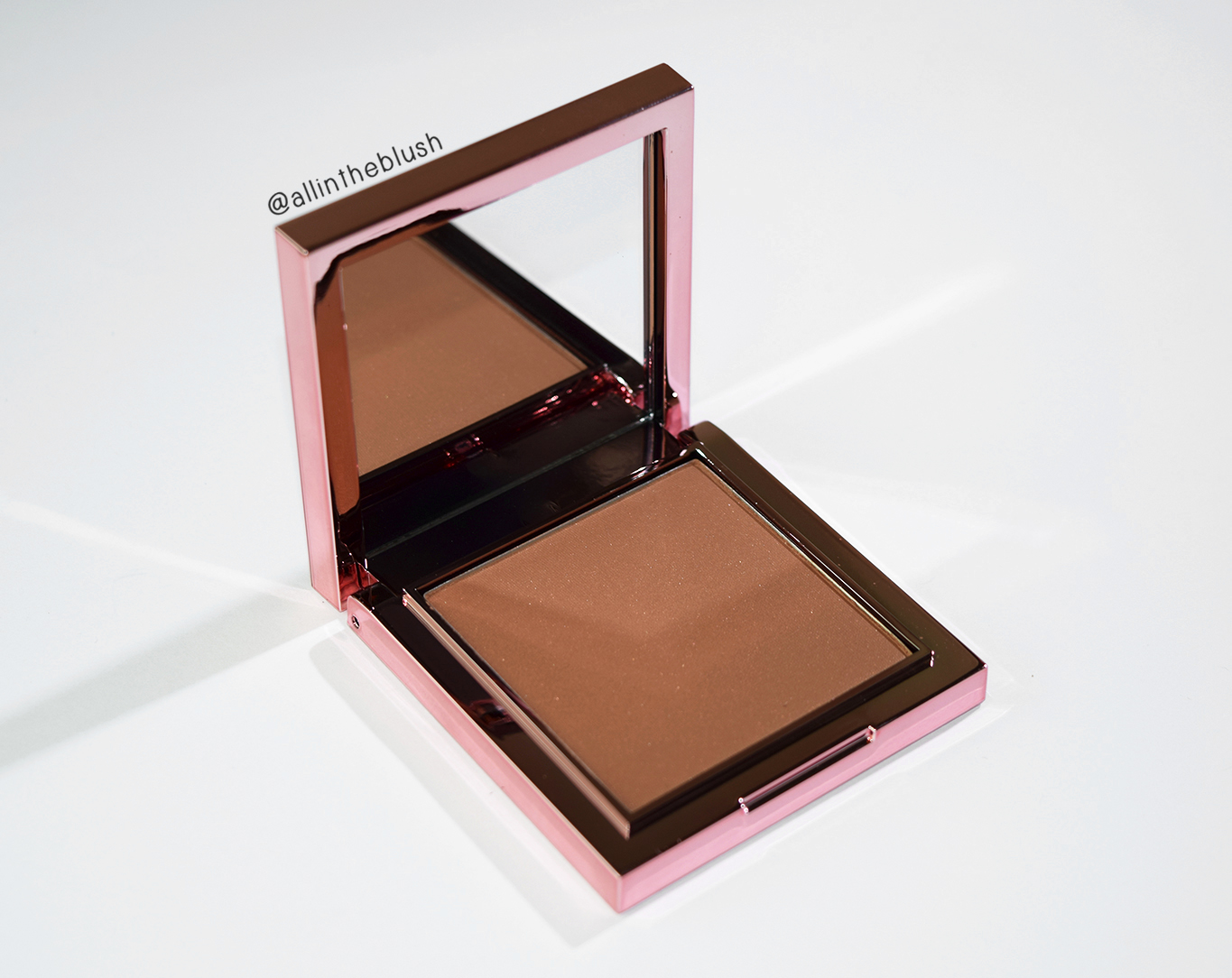 Buy this bronzer at KOHLS or HSN.
Strobe Show Natural Glow Stick Highlighter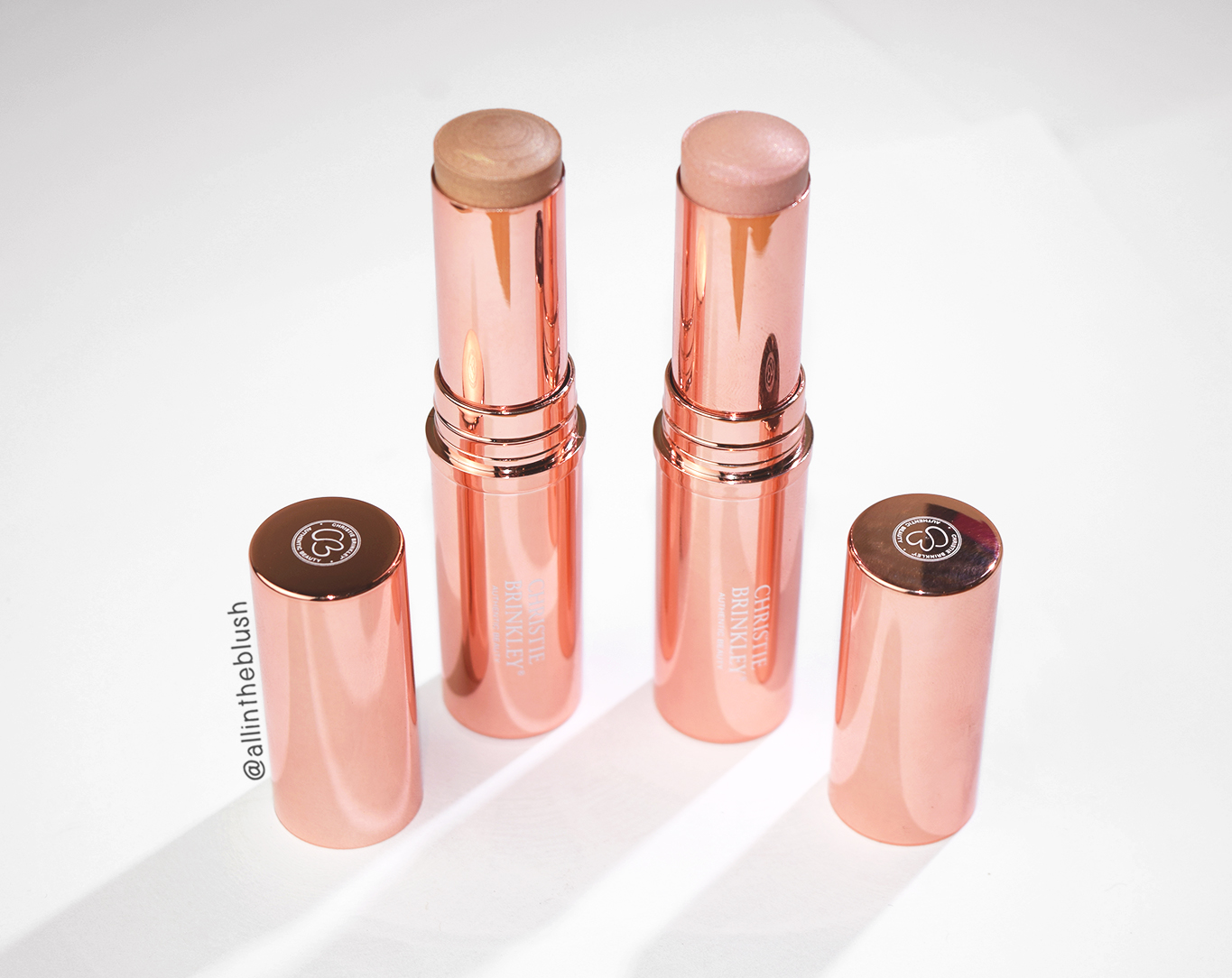 The Strobe Show Natural Glow Stick Highlighter is one of my favorites from her makeup line. Available in two shimmering shades, Champagne Glow & Pinked, this highlighter instantly illuminates skin for a subtle radiance without any glitter. The soft texture of these highlighting sticks makes the product really easy to blend, and no brush needed! These highlighters are formulated with optical enhancers which instantly brighten and add a subtle lit-from-within luminosity to skin.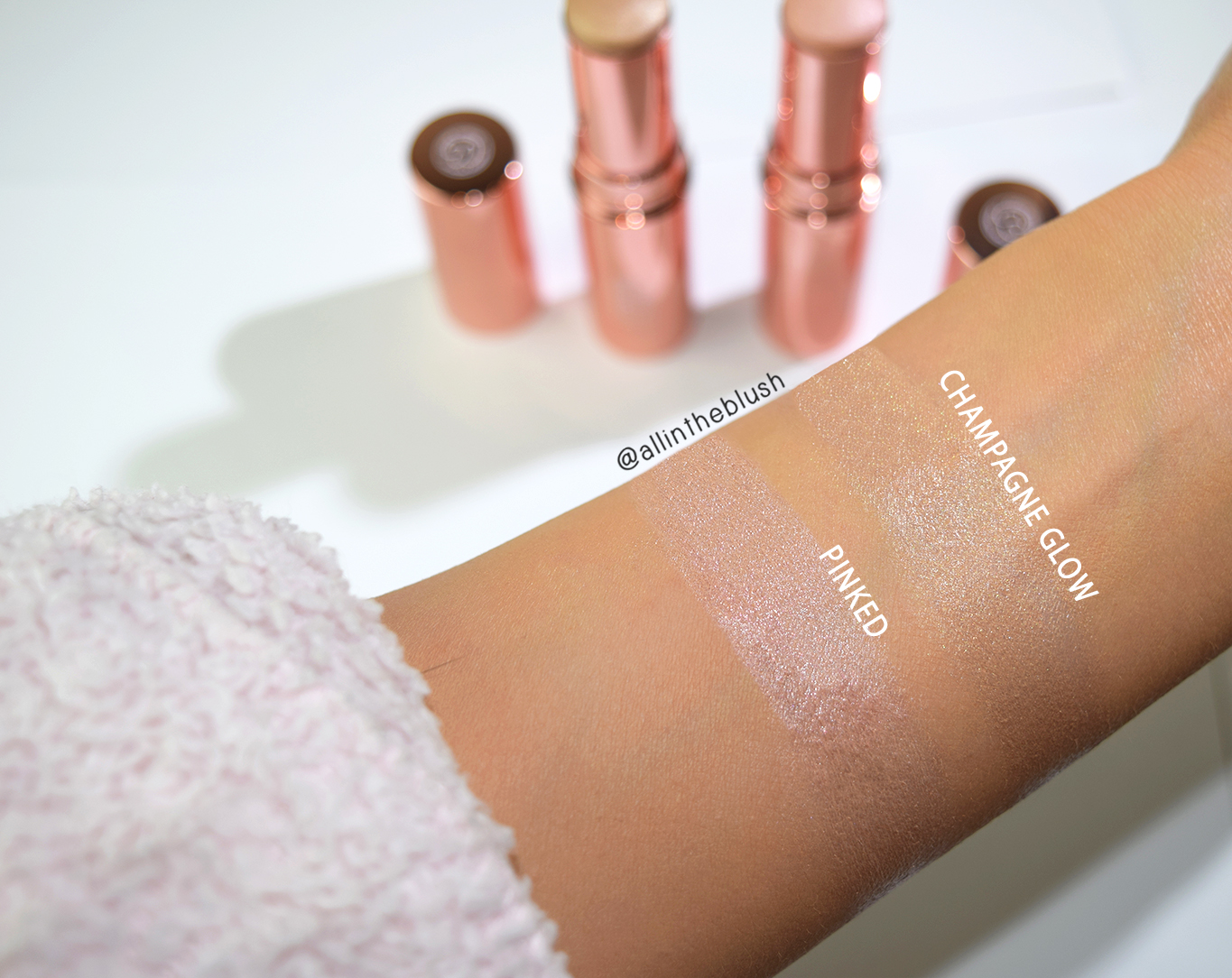 I swatched both the Champagne Glow and Pinked highlighter shades on my arm and the formula was incredibly soft and blended in effortlessly. Champagne Glow is definitely my favorite!
Buy this highlighter at HSN or KOHLS.
Availability
Available on AMAZON, KOHLS or HSN.
Social Links
TWITTER
FACEBOOK
INSTAGRAM
PINTEREST