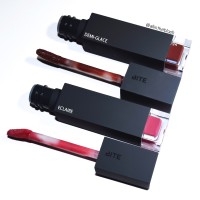 Review: Bite Beauty Amuse Bouche Liquified Lipstick

Happy Friday everyone! I recently announced the launch of Bite Beauty's new Amuse Bouche Liquified Lipstick line and @Influenster & @BiteBeauty sent me a few shades to try for myself! So I'm super excited to share some swatches and my review of the formula and wear of these new lippies. Let's begin the review!
The Formula
Official Description: An innovative, liquified lipstick that takes liquid lip looks to the next level, with indulgently creamy wear, precise application, and high-pigment color with a satiny finish.
The handcrafted and moisture-rich formula of these lipsticks was amazing to work with. The rich and creamy color made for a very easy application that went on effortlessly due to the precision brush. The formula is also made with natural monoi butter and coconut oil, which melts at the temperature of lips that dries to a perfectly satin finish.
The Colors
Caramelized: Creamy Butterscotch
Whip: Blushed Beige
Chutney: Rich Mauve
Demi-Glace: Chocolate Mauve
Infuse: Dark Cherry
Braised: Deep Scarlet
Puree: Burnt Orange
Eclair: Soft Rose
Supreme: Rich Fucsia
Marsala: Black Raspberry
Candied: Electric Crimson
Flambé: Vivid Poppy
Cava (VIB Rouge Exclusive): Lilac Beige
Chai: mauve brown
Pare: spiced ginger
Tourne: bright orange
Mix: deep fuchsia
Chiffonade: vivid coral
Stir: intense magenta
Swatches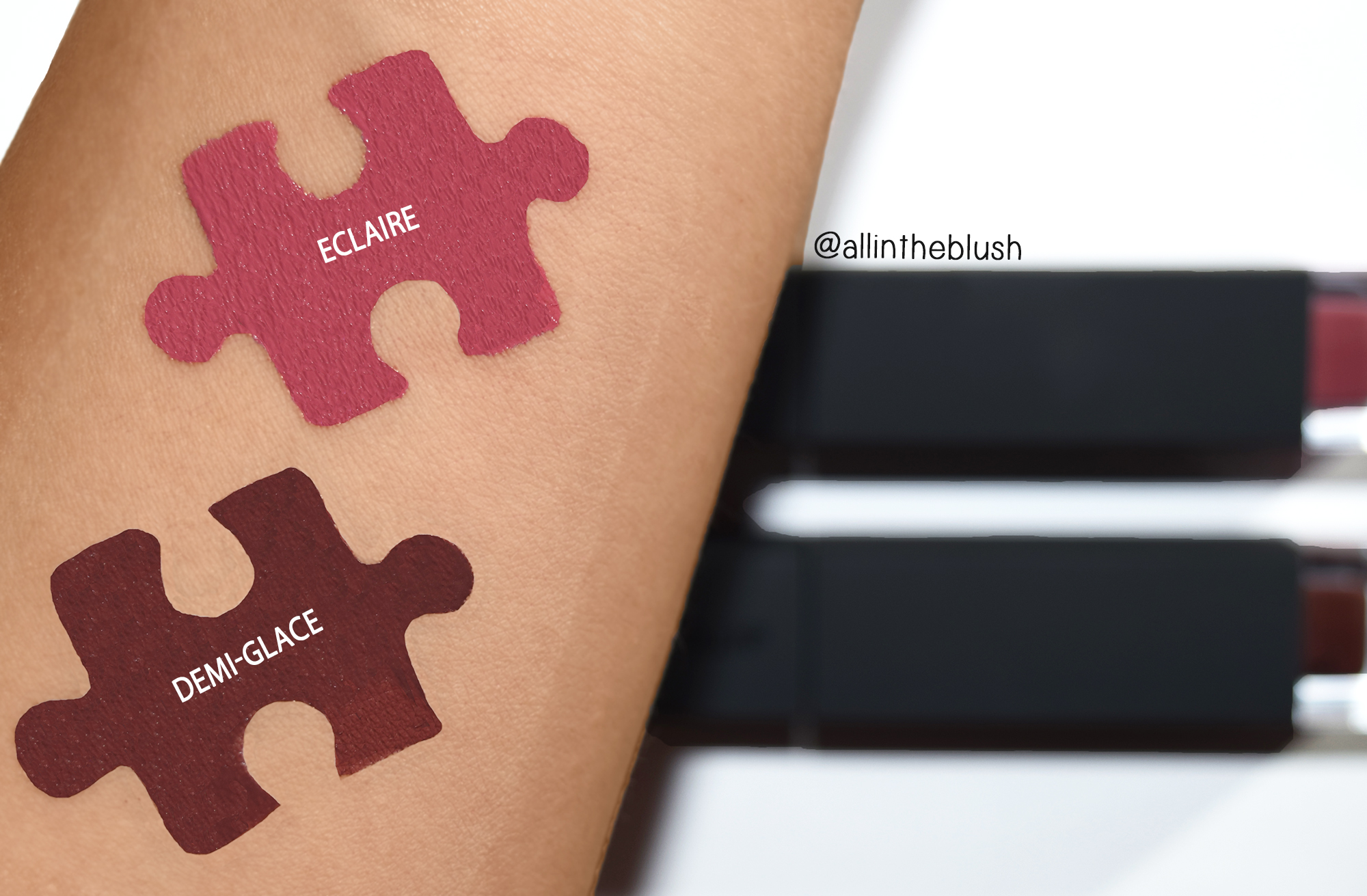 Availability
The Bite Beauty Amuse Bouche Liquified Lipstick are available for $24 (USD) on SEPHORA.
What do you think about these lipsticks? Let me know your thoughts in the comments below! 🙂
SOCIAL LINKS
@BiteBeauty Instagram
@Influenster Instagram
Disclosure: I received these lipsticks for free in exchange for my honest review.
#TheLiquifiedLipstick #contest