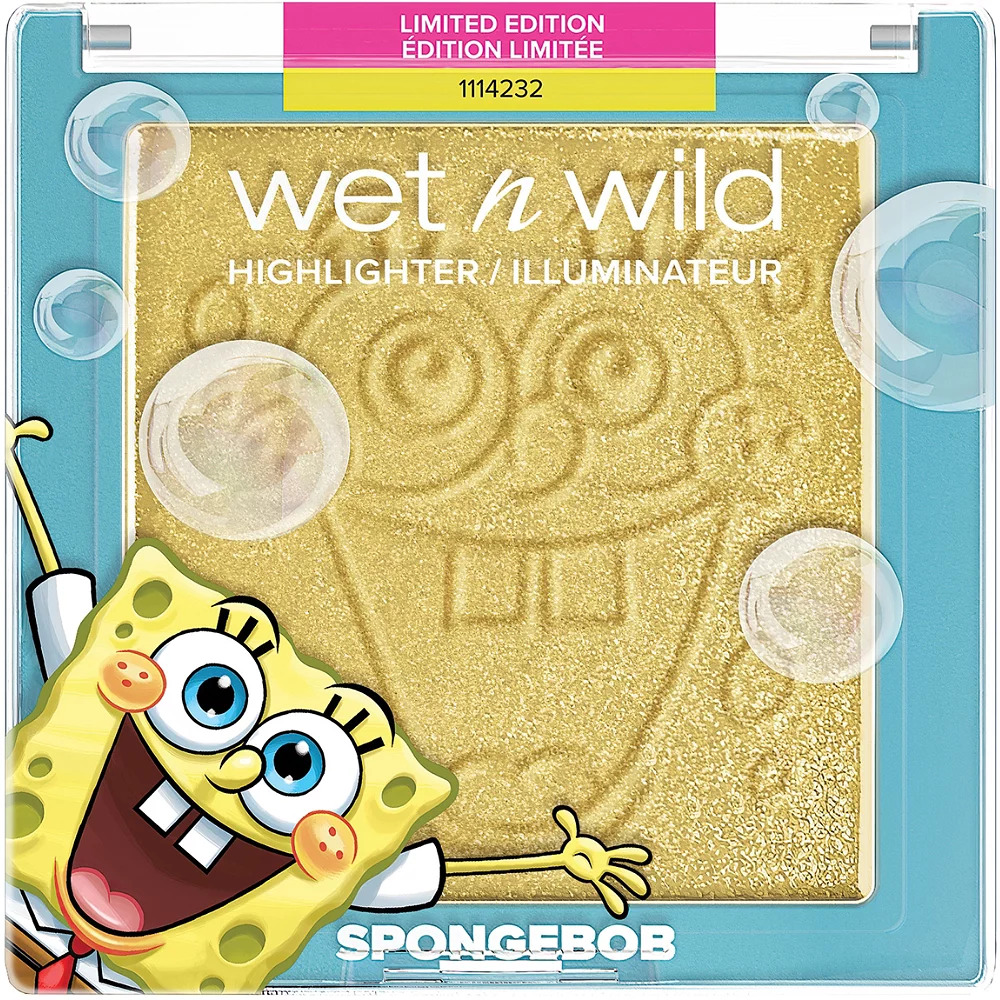 I have another Wet N Wild dupe to share with you! The next shade up is "Spongebob", a limited edition golden hue highlighter created with Spongebob Squarepants!
The Dupes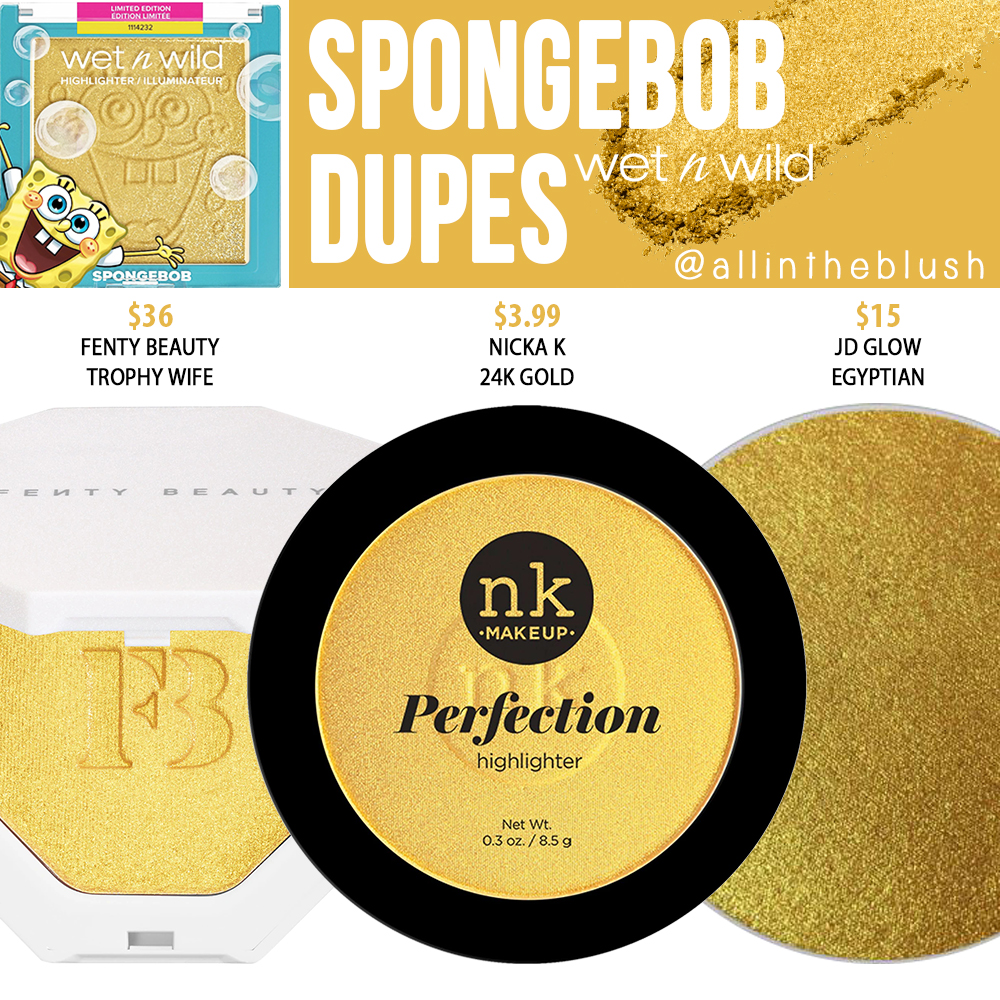 1. Fenty Beauty Killawatt Freestyle Highlighter "Trophy Wife" ($36)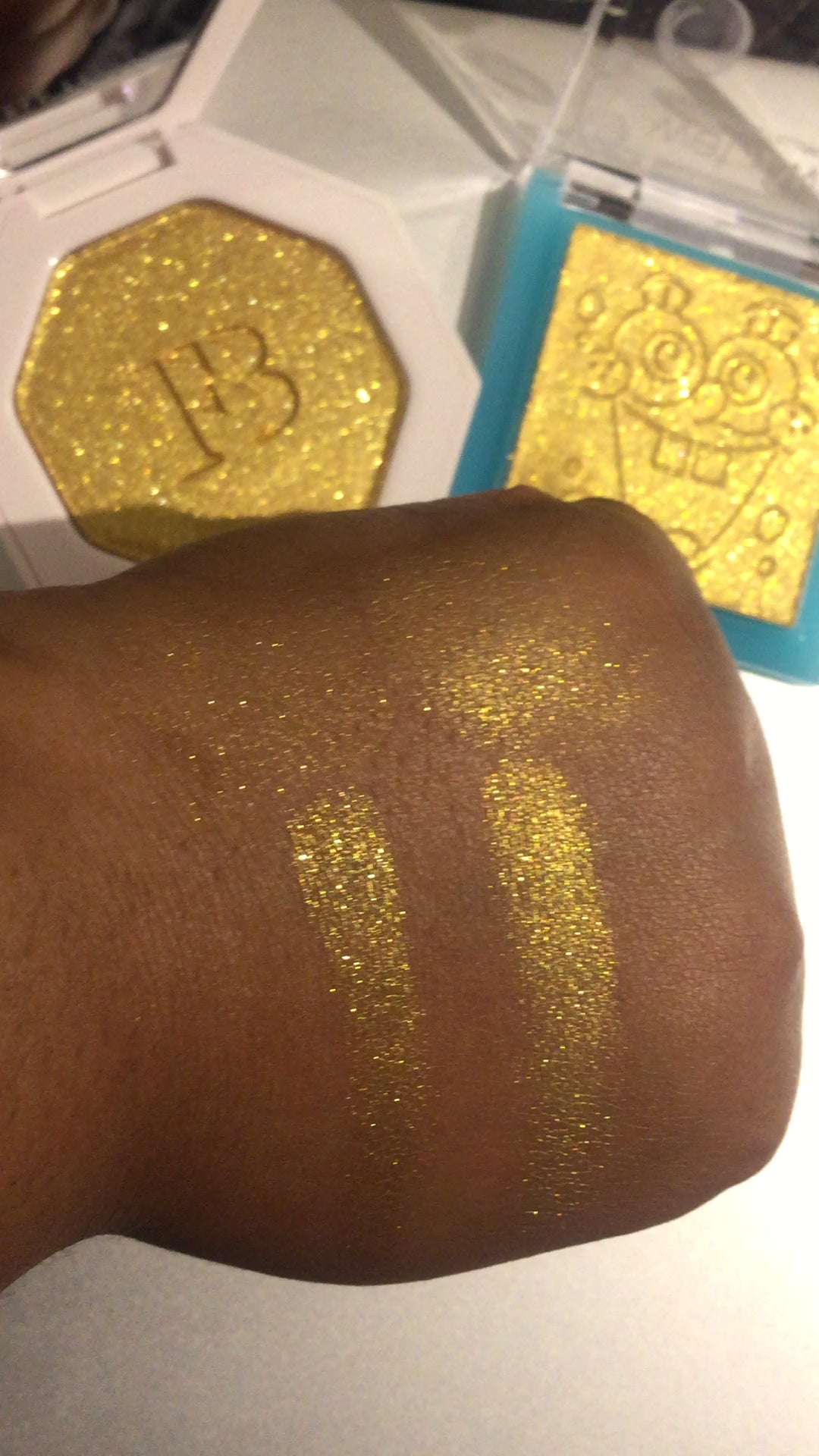 Buy at SEPHORA or AMAZON.
2. Nicka K "24K Gold" ($3.99)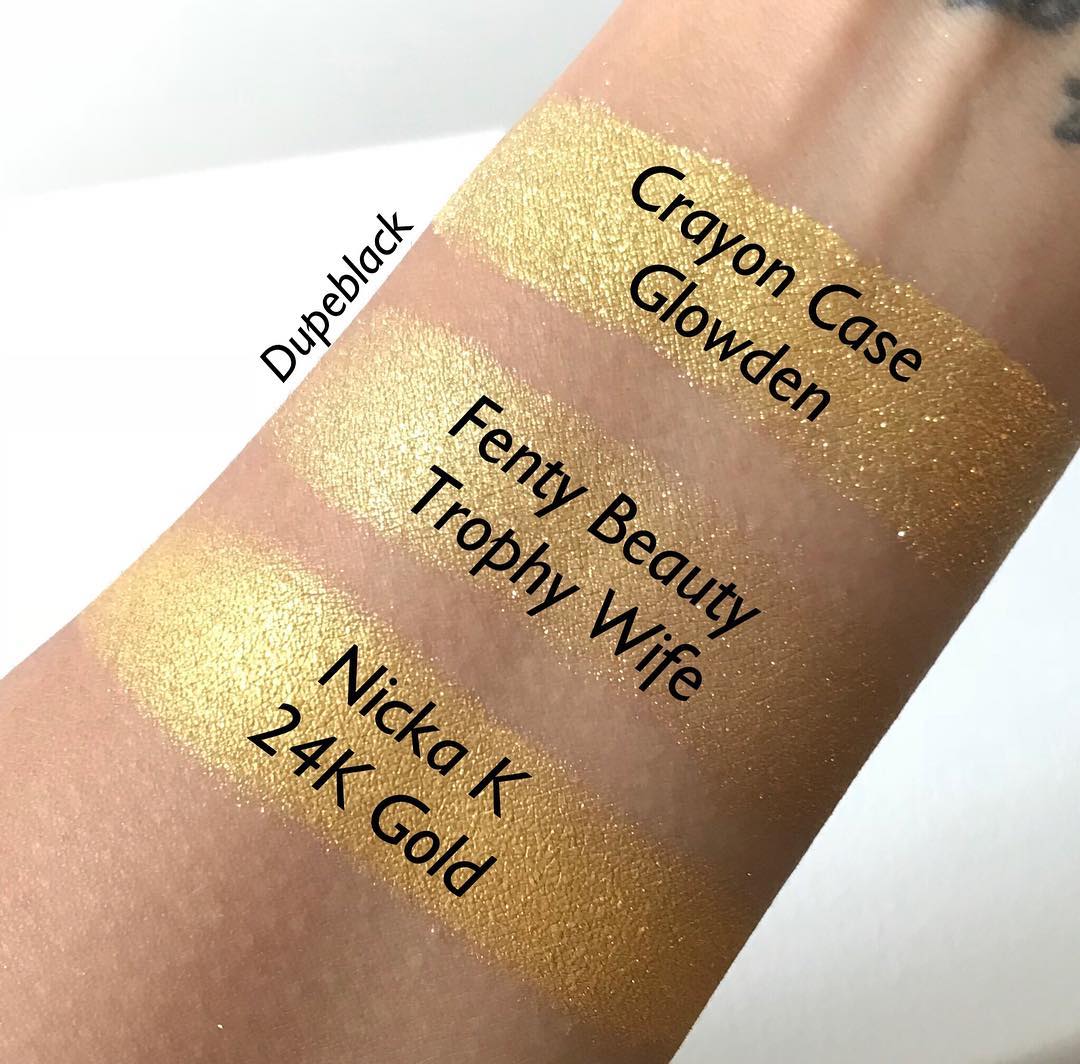 Buy at AMAZON.
3. JD Glow Pressed Powder "Egyptian" ($15)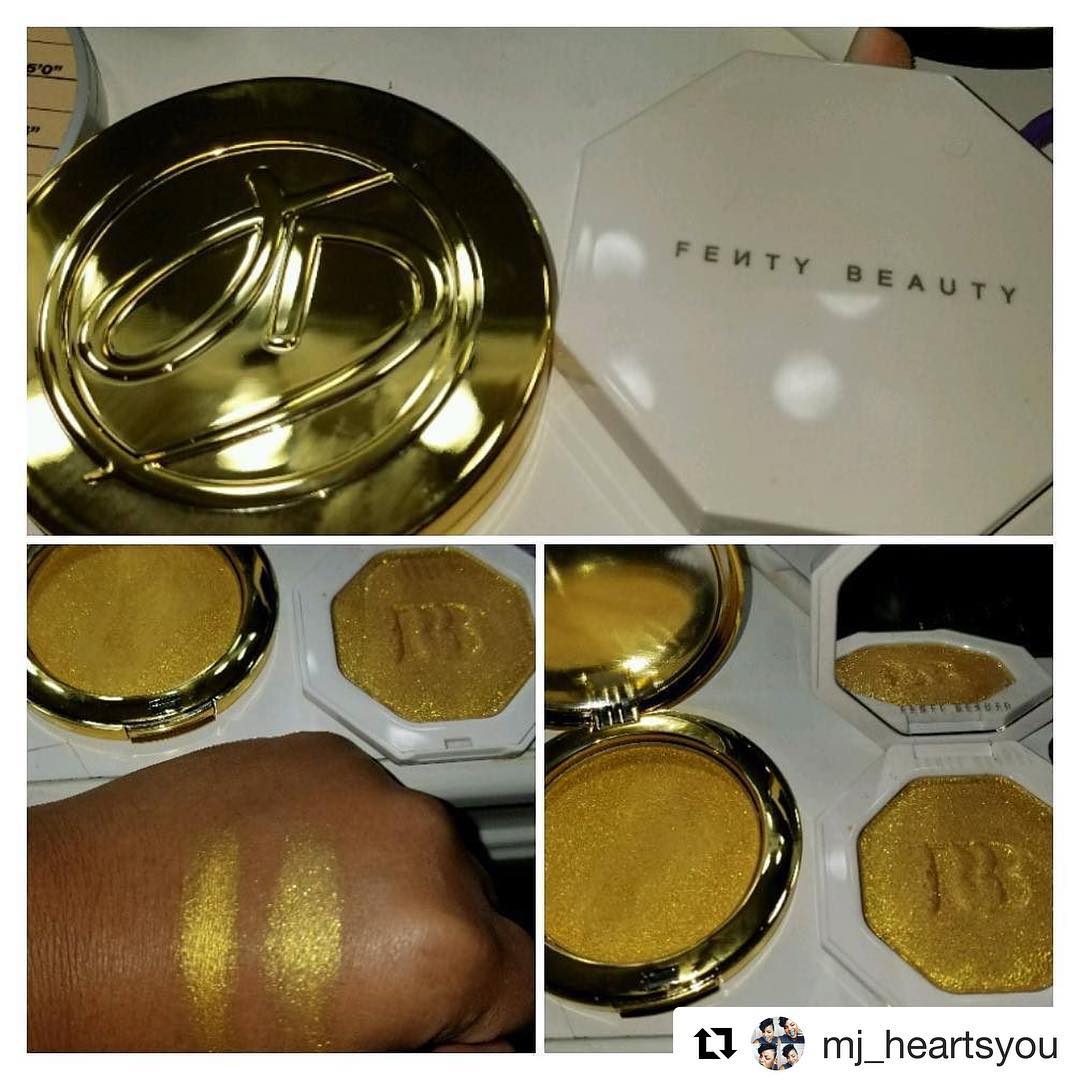 Buy at JDGLOW or AMAZON.
More Dupes
Love Luxe "You're Golden"
Buy at AMAZON.
Makeup Addiction "Gold Digger"
Buy at AMAZON.
Colourpop "Rule Breaker"
Buy at AMAZON, COLOURPOP or ULTA.
What Fenty Beauty products do you want to see duped next? Let me know in the comments below or in the comments on my Instagram! 🙂