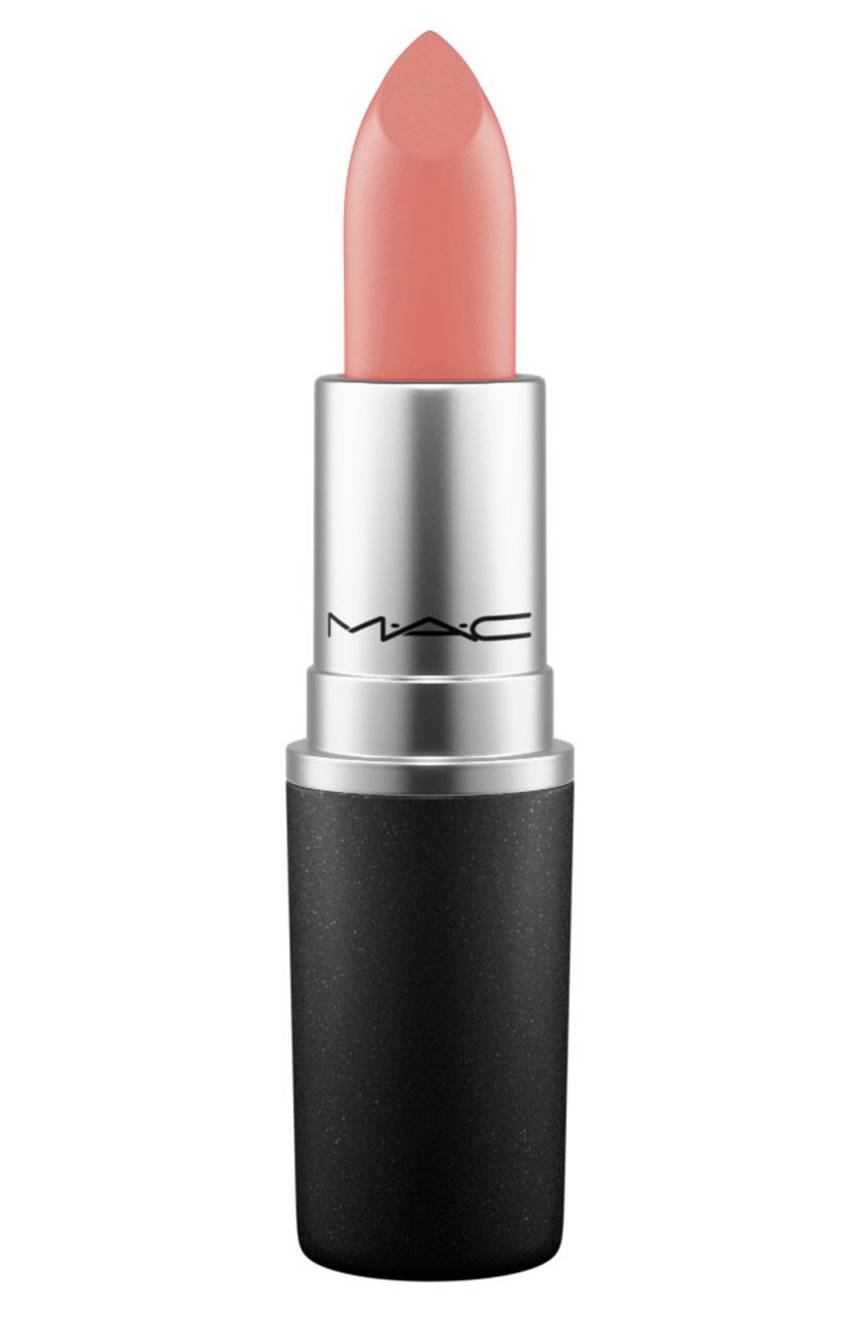 I have another MAC Cosmetics Lipstick dupe to share with you! The next shade up on the dupe list is "Kinda Sexy", a neutral pinky-rose hue with a matte finish. After comparing several swatches, I have found a list of alternative shades for the popular lipstick. Let's begin the dupes!
The Dupes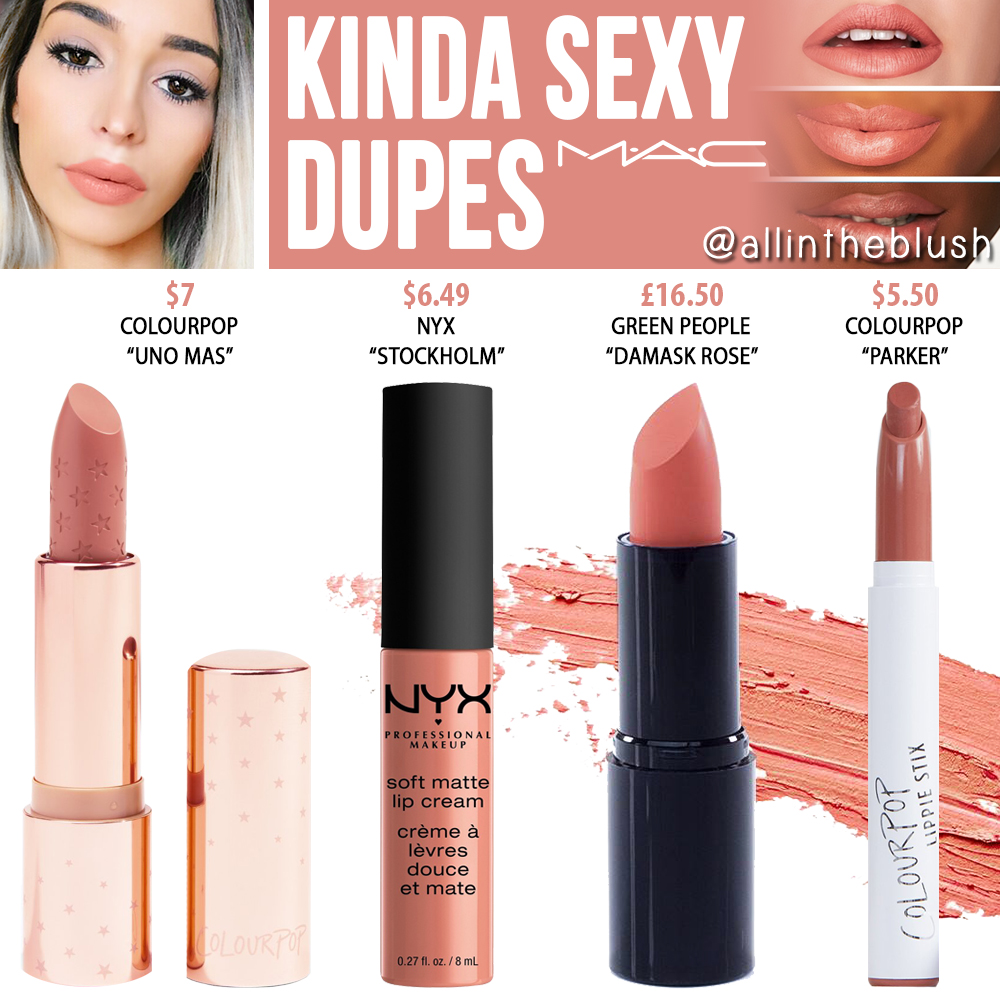 1. Colourpop "Uno Mas" ($7)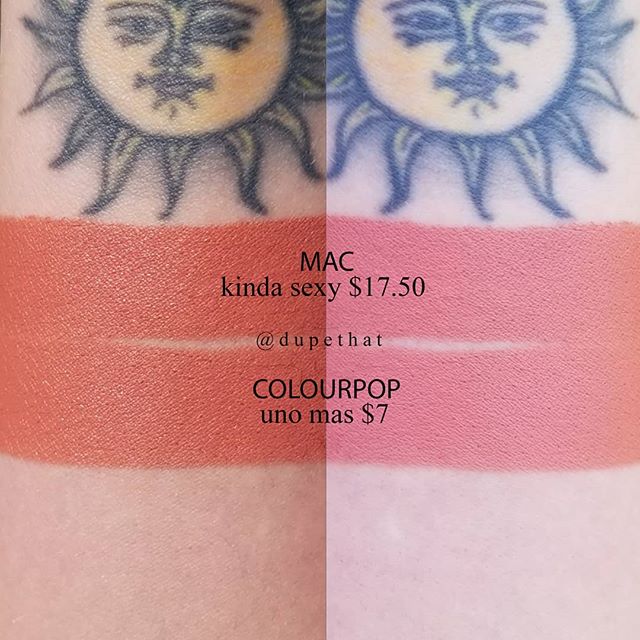 Buy at AMAZON, COLOURPOP or ULTA.
2. NYX "Stockholm" ($6.49)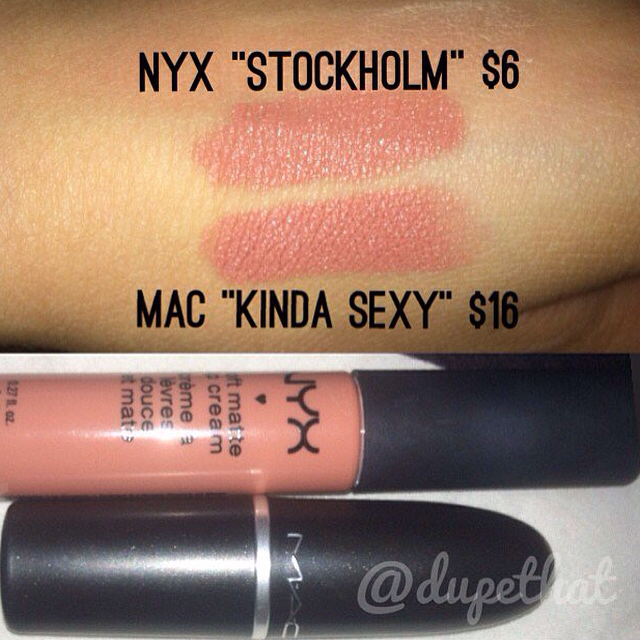 Buy at AMAZON, ULTA or TARGET.
3. Green People "Damask Rose" (£16.50)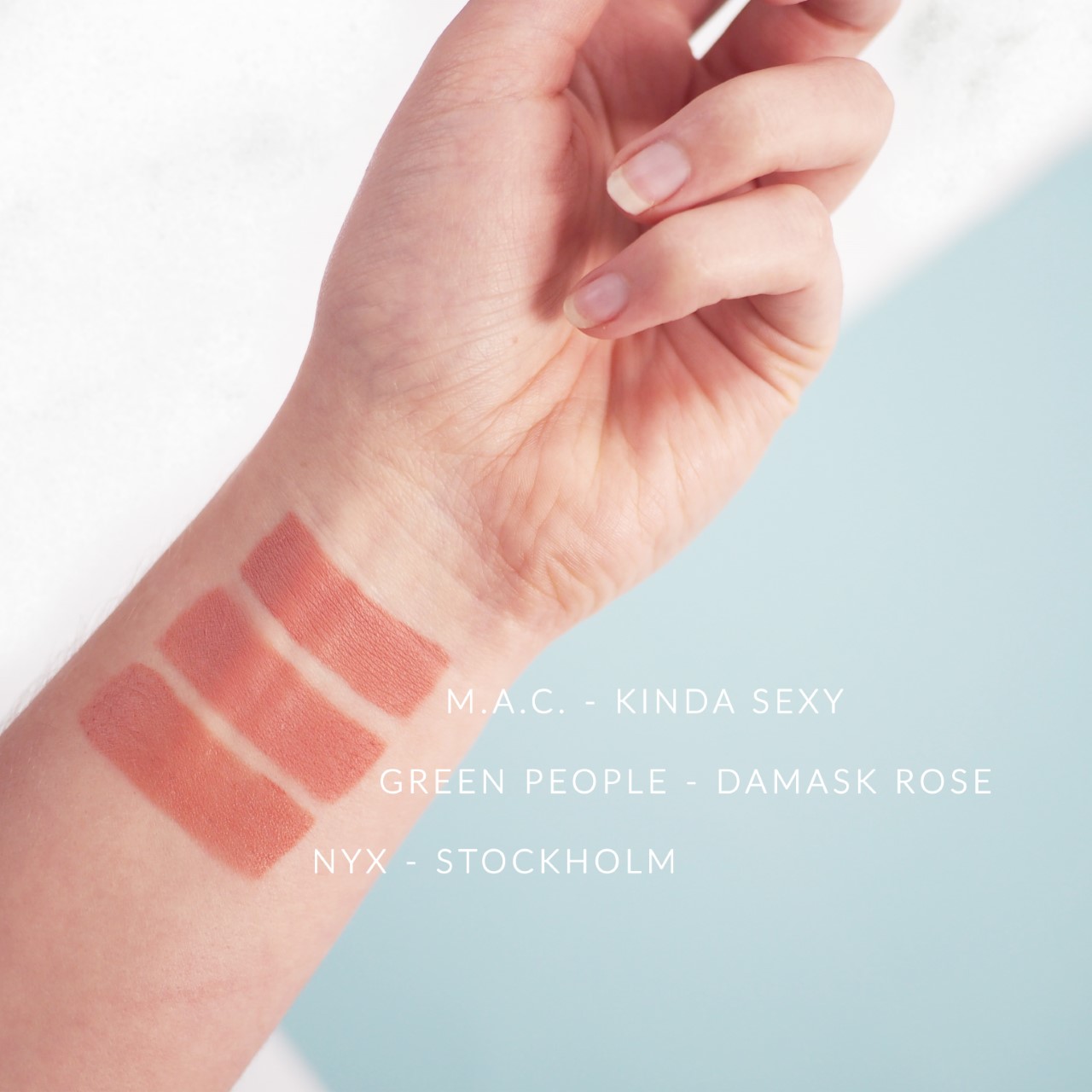 Buy at GREENPEOPLE.
4. Colourpop "Parker" ($5.50)
See swatch comparisons here.
Buy at AMAZON, COLOURPOP or ULTA.
More Dupes
Wet N Wild MegaLast Catsuit Matte Lipstick "Bare It All" ($2.99)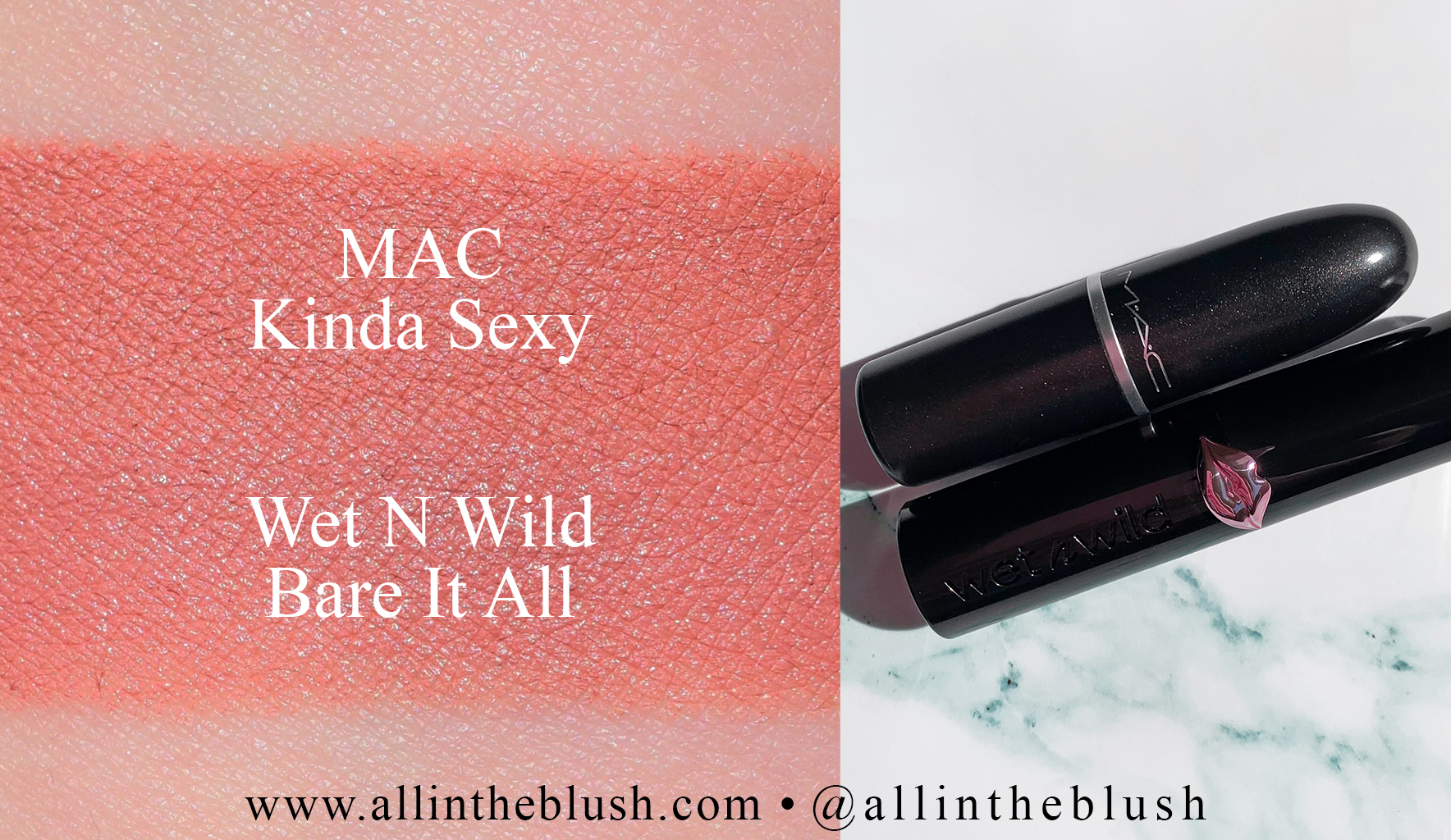 Buy at ULTA or AMAZON.
CopyCat Beauty Lipstick "GLIP05" ($2.99)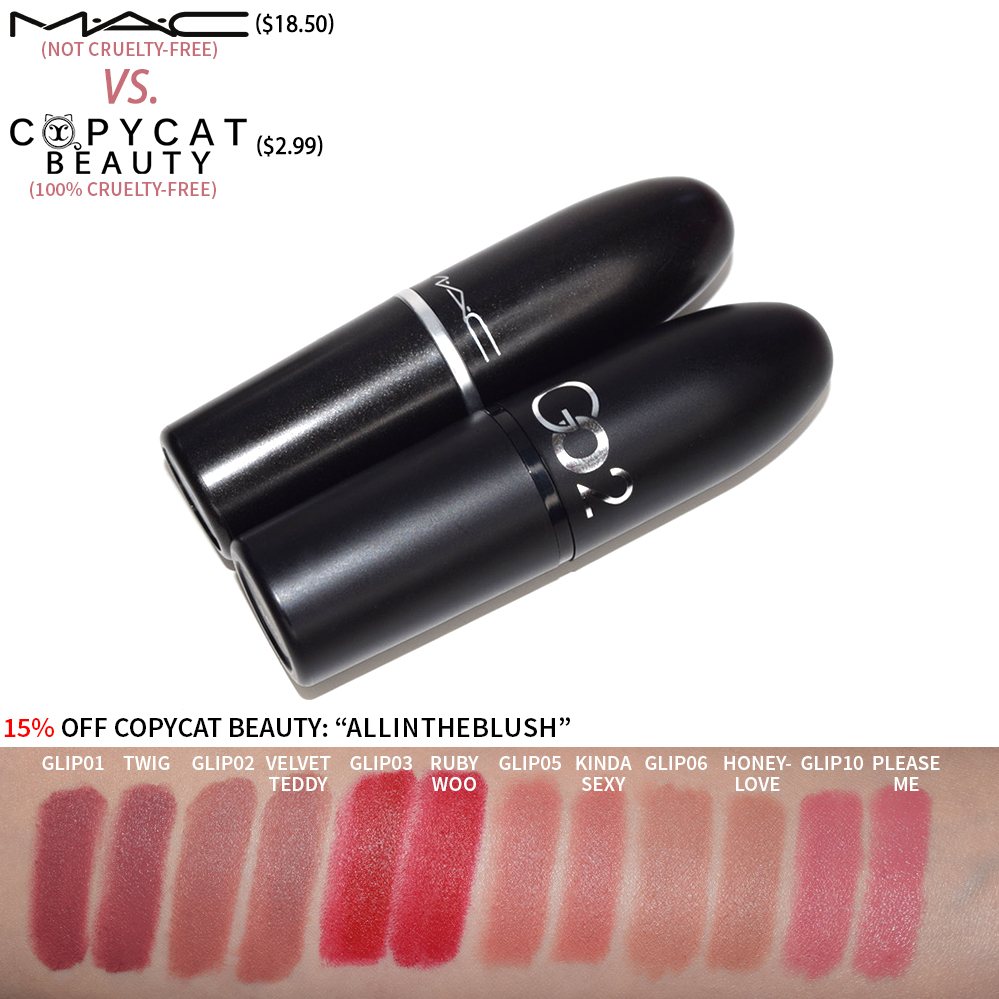 Buy at COPYCATBEAUTY *(Use code ALLINTHEBLUSH to save 15% off your purchase!)*
e.l.f. Studio Lip Definer & Shaper 82301 "Natural"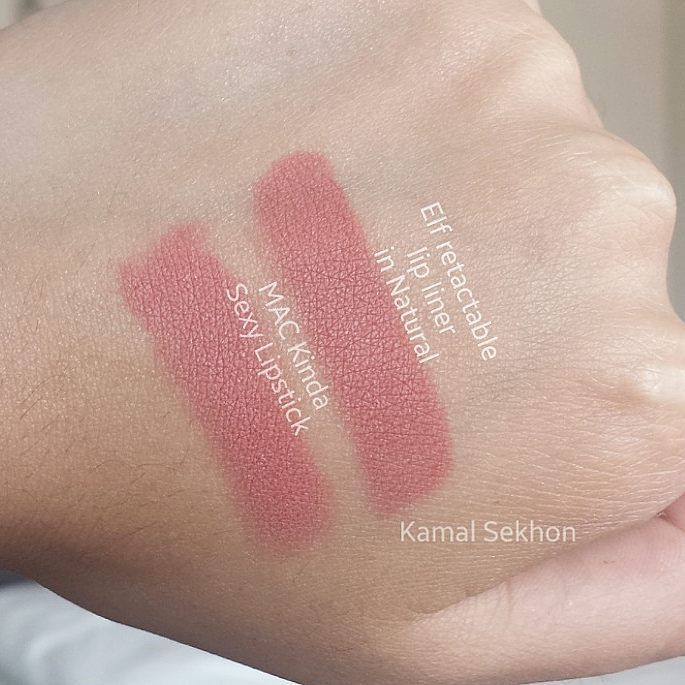 Buy at AMAZON.
Milani Color Statement Lipstick "Nude Creme"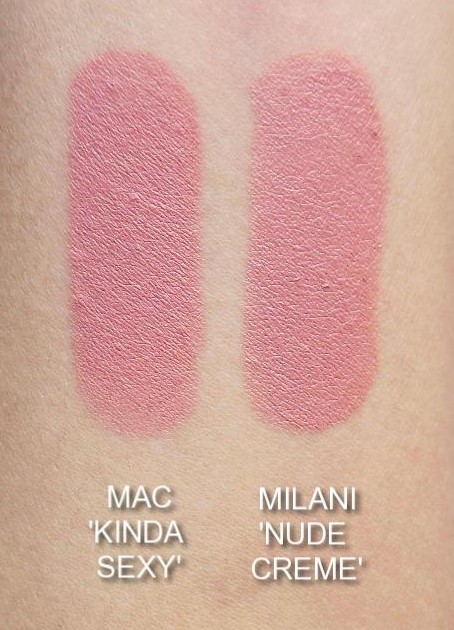 Buy at MILANI, AMAZON or ULTA.
Wet N Wild "Just Peachy"


Buy at AMAZON.