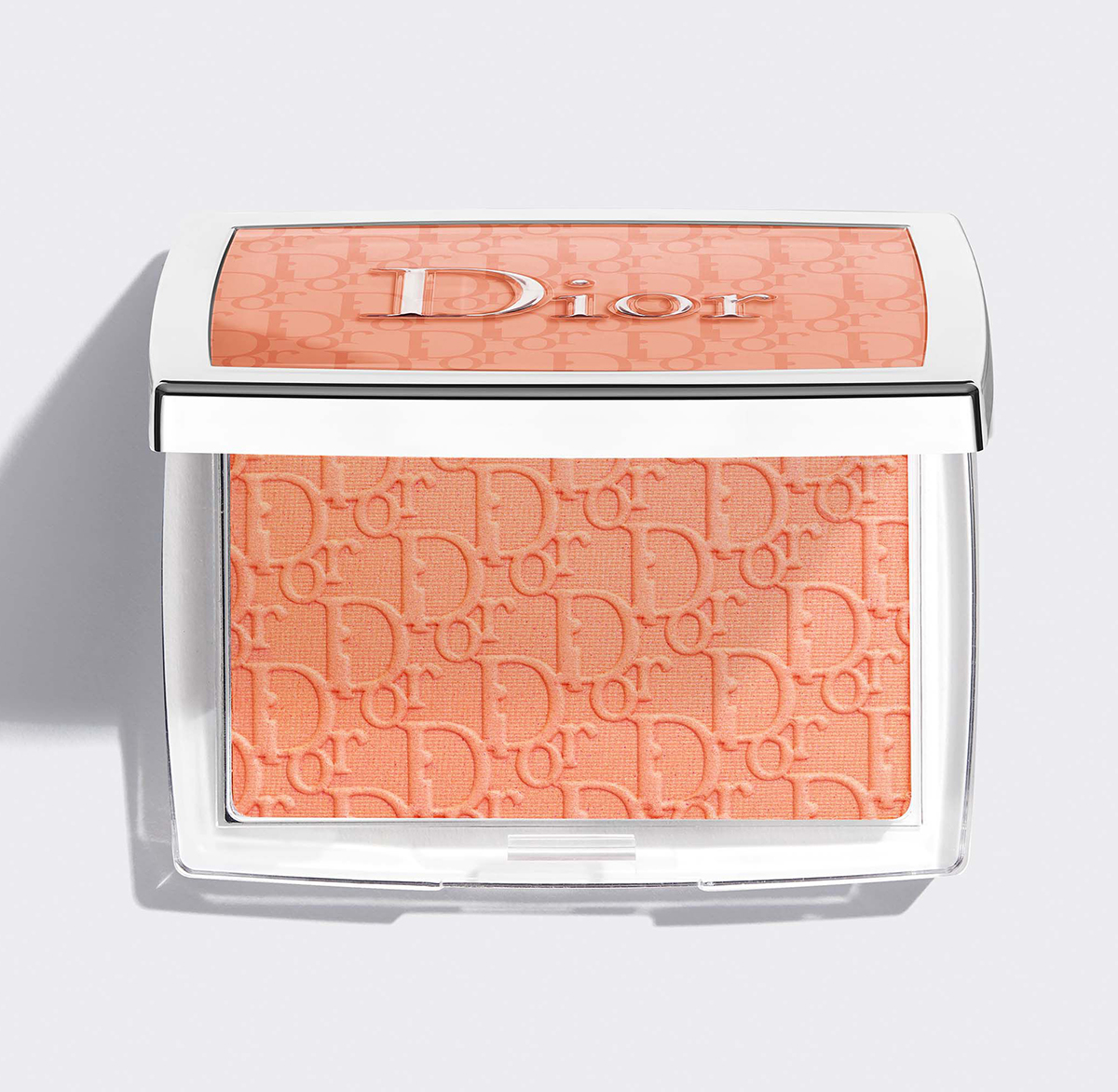 I have another Dior blush dupe to share with you! The next shade up on the dupe list is "001 Coral", a light coral shade. After comparing several swatches, I have found a list of alternative shades for this blush. Let's begin the dupes!
The Dupes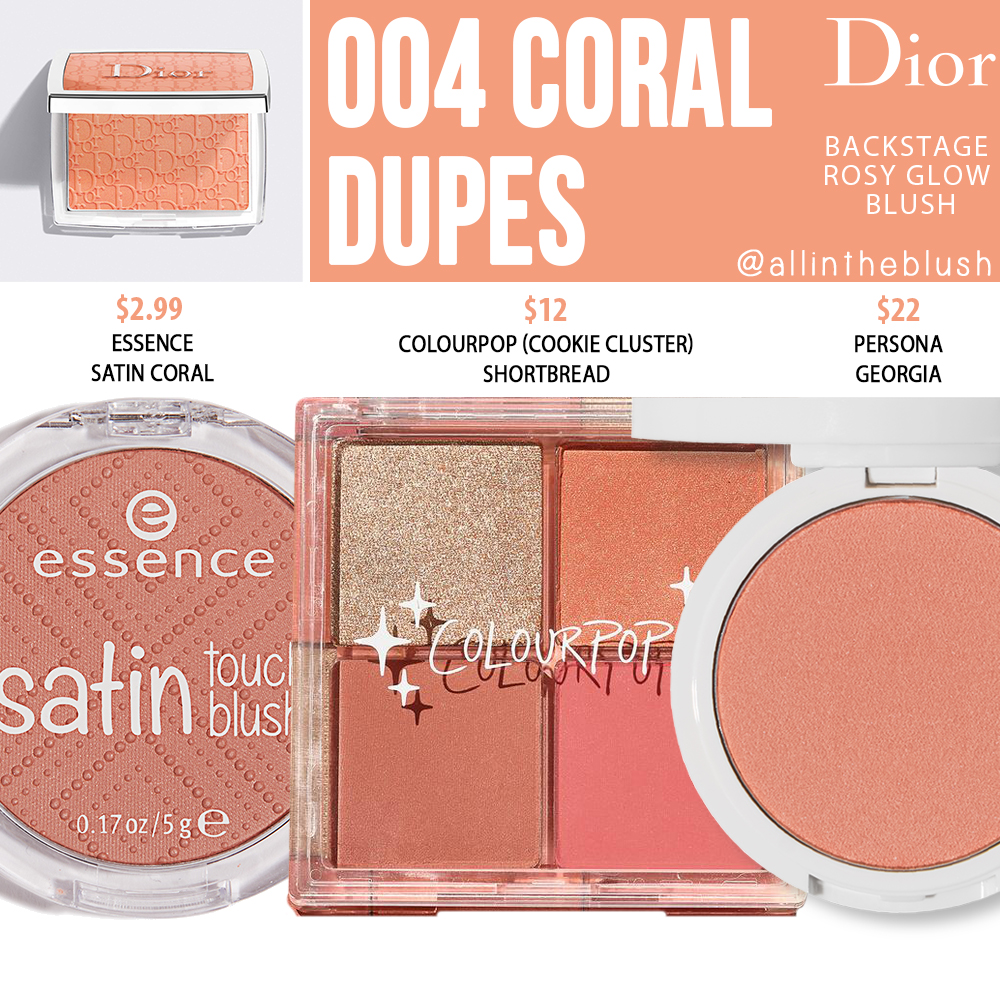 1. Essence Satin Touch Blush "Satin Coral" ($2.99)
Buy at AMAZON.
2. ColourPop Cookie Cluster Cheek Palette "Shortbread" ($12)
Buy at AMAZON, ULTA, or COLOURPOP.
3. Persona Super Blush "Georgia" ($22)
Buy at AMAZON or ULTA.