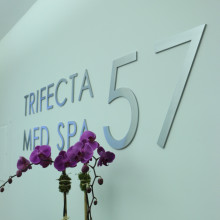 Spotlight: Trifecta 57 Med Spa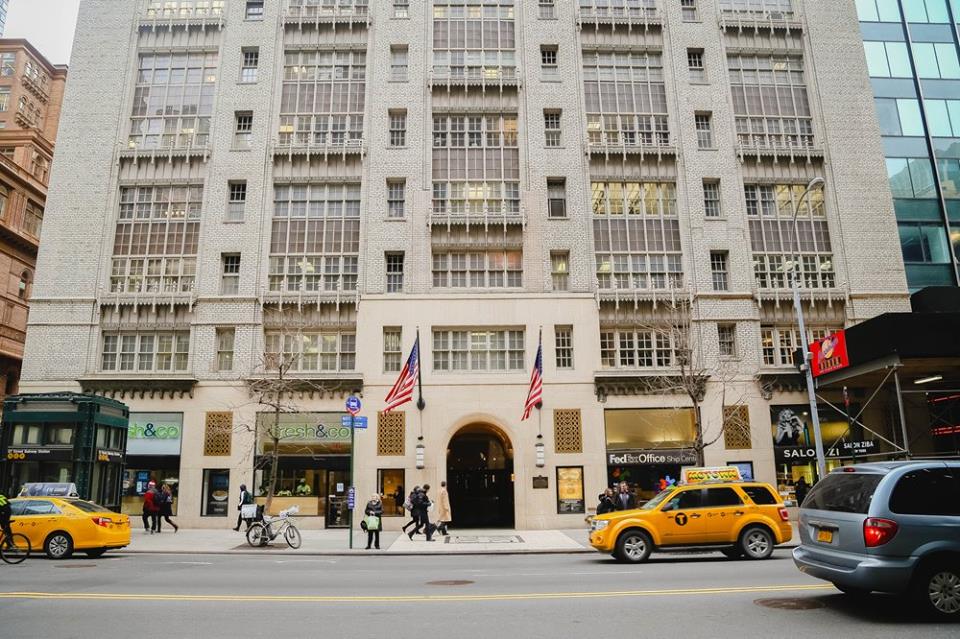 Trifecta Med Spa is a health and wellness spa located in the heart of New York City, on 57th Street and 7th Avenue. I recently attended an event at the Spa that showcased all of their latest procedures that are trending all over!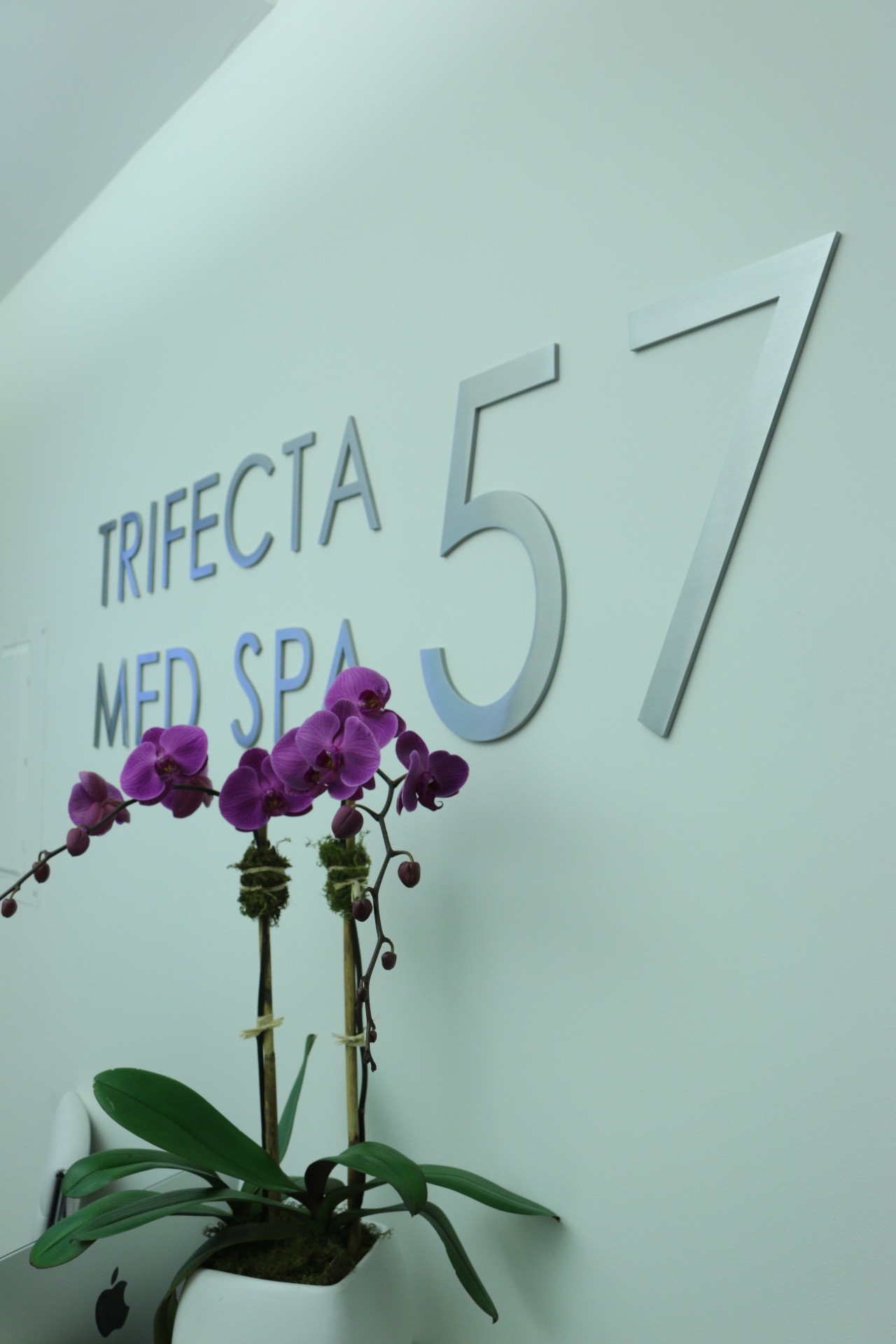 The spa offers a variety of services ranging from injectables, laser procedures, and anti-aging treatments. Some of the most popular injectables include Botox, Juvederm, Restylane, and Radiesse. Depending on what type of look you're hoping to achieve, the highly experienced staff can help lead you in the right direction in picking which filler would fit you best.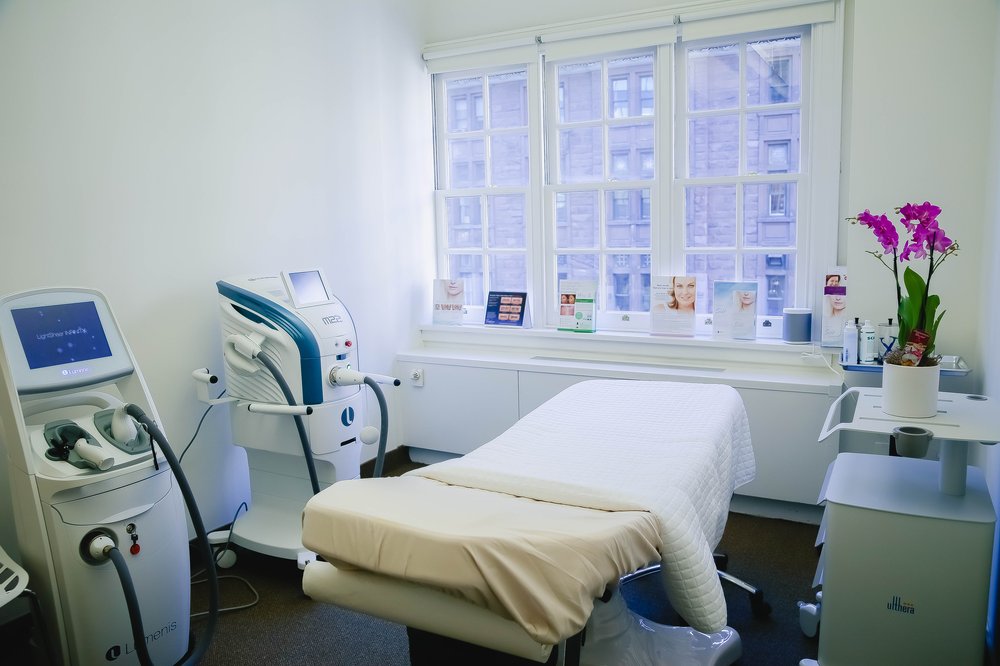 The laser procedures range from the highly popular laser hair removal, to photofacials, laser resurfacing, and even acne treatments. I was recently given the opportunity to test the laser hair removal machine and I could not have been more impressed. Prior to my visit, I had laser hair removal done on most of my body in Upstate New York and had a pretty painful experience. Trifecta Med Spa uses the latest technology in laser hair removal and their machines are so up to date that they don't even cause any pain. I was so surprised when I received the treatment here since I was so accustomed to feeling a burning sensation when the laser touched my skin. I barely even felt anything, and there definitely wasn't any pain at all.
I highly recommend going here if you're interested in laser hair removal because not only is it painless, but it's much more effective than going to a spa that isn't using the best machines.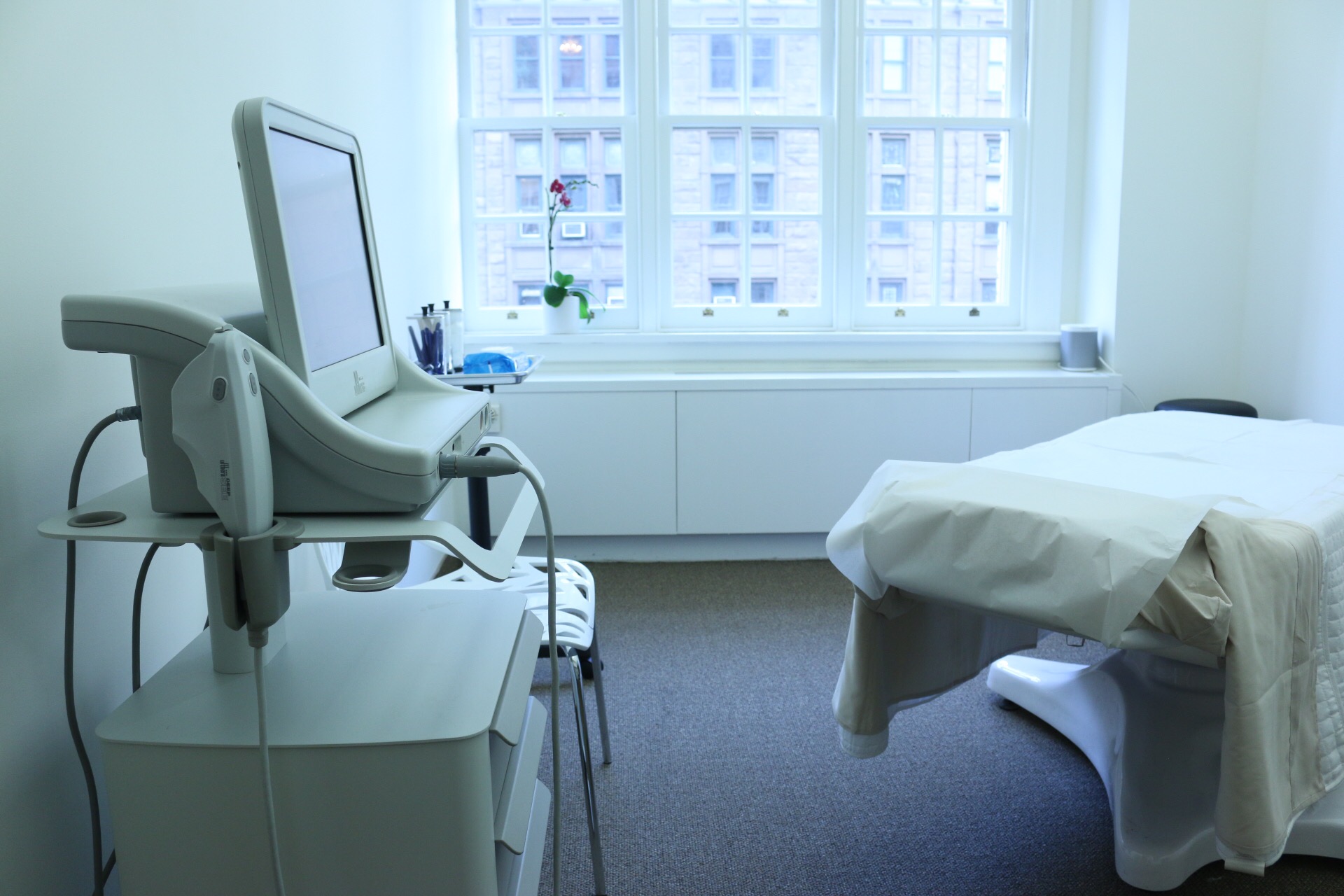 The anti-aging treatments offered at Trifecta include their famous "Hydrafacial", Ultherapy, Chemical Peels, META Therapy, and Cool Sculpting. As I always like to say, you're never too young to start taking care of your skin and investing in anti-aging regimes! My personal favorite of the bunch is the hydra facial because it does so much more than your typical massage facial. The Hydracial includes a four step process including: Cleansing and Exfoliation, Acid Peel, Extractions (black heads), and Hydration. I have had regular facials at spas before and none of them have ever done as much as what's included in the Hydrafacial. It was typically just cleansing/massaging, without getting out all the impurities that build up over time from wearing makeup.
If you're interested in any of the services offered by Trifecta Med Spa, here are some specials that are good for all of July!
July Specials:
Botox or Dysport- $9.95 a unit (Regularly $12)
Radiesse 1.5cc- $459 (Regularly $699)
Restylane 1cc- $549 (Regularly $649)
50% OFF One session Laser Hair Removal for Small or Medium area (please call or email for prices)
For more information about Trifecta 57 Med Spa, visit their website here.