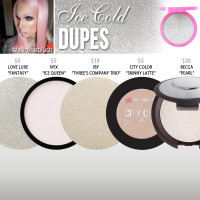 Jeffree Star Cosmetics Ice Cold Skin Frost Dupes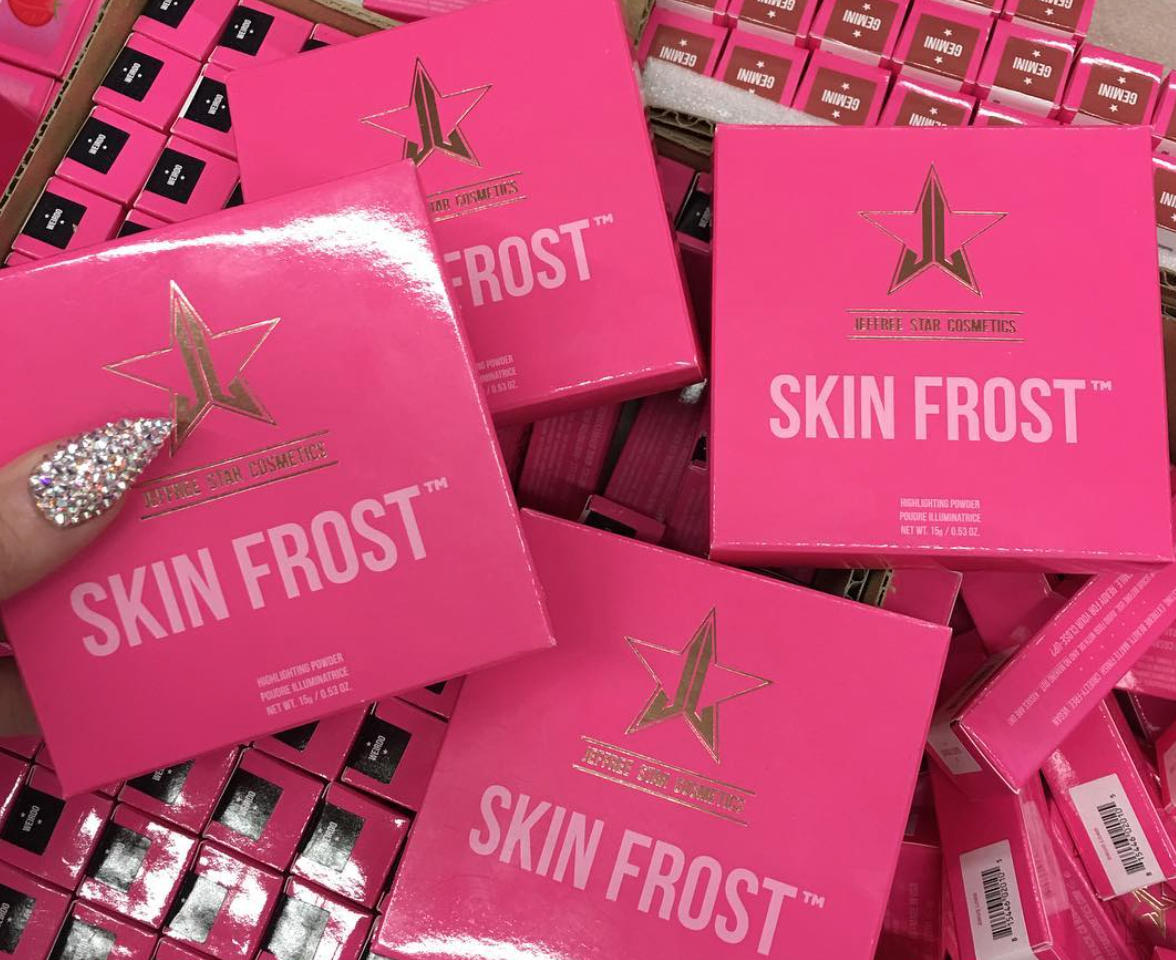 After receiving overwhelmingly positive feedback to my recent shift into dupes of products other than lipstick, I have chosen to dupe Jeffree Star's Skin Frosts! The second shade up on this dupe list is Ice Cold! Let's begin the dupes!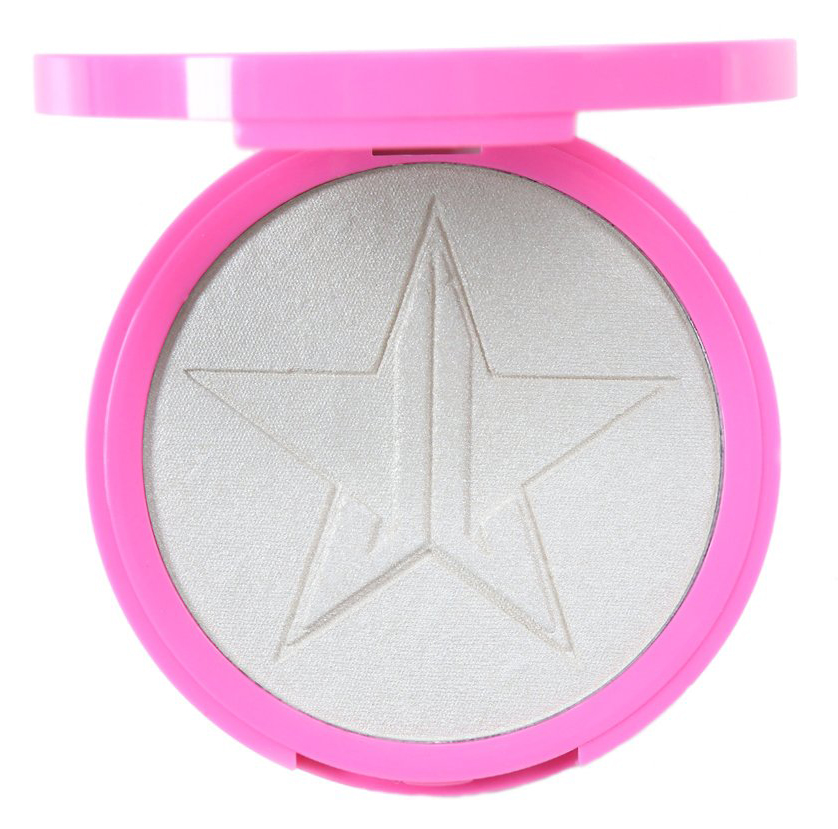 The Dupes
Buy at
LOVELUXEBEAUTY
.
2. NYX "Ice Queen" ($5)

Buy at
NYX
.
3. IBY "Three's Company Trio" ($19)

Buy at
IBYBEAUTY
.
4. City Color "Skinny Latte" ($5)

Buy at
CITYCOLOR
.
5. Becca "Pearl" ($38)

Buy at
SEPHORA
.
Stay tuned for dupes of the rest of Jeffree Star's Skin Frosts! 🙂