About the Blogger
Who Am I?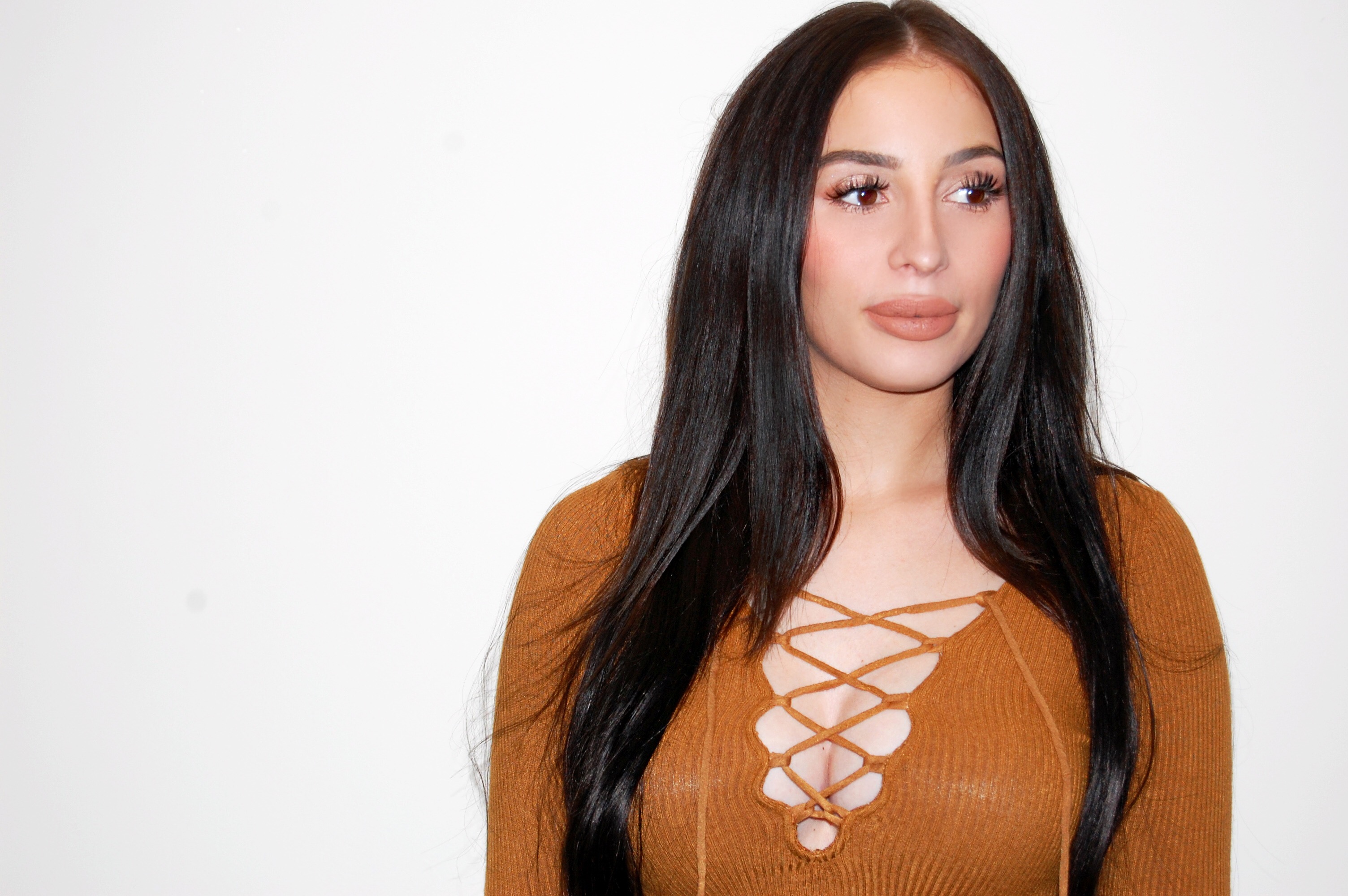 I'm Katy Komaromi, the founder and creator of All In The Blush. All In The Blush covers a wide variety of beauty topics including makeup, hair, nails, and skin care. Inside my blog, you will find makeup how-to's, tips, beauty product reviews, current makeup and beauty trends, and so much more! Makeup is not just a daily chore, but an expression of art and individuality. Whether you prefer the the natural look or high glamour, the knowledge of which products to use as well as the application process is essential!
For most beauty products I purchase, I try to review them on my blog so someone out there in need of that perfect nude nail polish or baby pink blush, can hopefully find exactly what they're looking for. As an compulsive active beauty shopper, I'm very familiar with that disappointed feeling of purchasing a product and then realizing it's not as great as I had hoped. With my exceedingly honest reviews, I hope to reduce some of those regretful purchases and maybe even recommend some great products that you will come to call your favorites!
With that being said, head on over to my Reviews section for a full listing of all products I have tried and carefully reviewed. I am always open to suggestions, so if you would like to recommend a product for me to review in the future, please contact me here.
Image Credits
All of the photos you see on All In The Blush that contain a watermark are photos I have taken myself. If I use a photo from another owner, I will always try to credit them to the best of my knowledge. If you are the owner of a photo used on my site and would like it taken down or credited with your name, please feel free to contact me here.